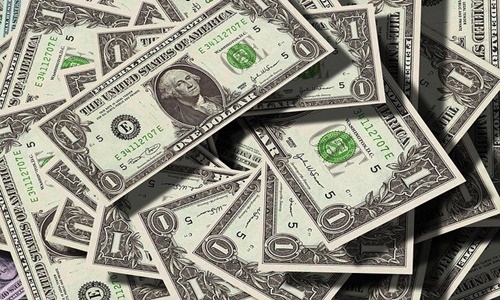 The European Union has reportedly pledged USD 630 million to support weaker nations to tackle food scarcity that was made worse by Russia's assault on Ukraine. The funds include USD 368 million in aid to increase long-term sustainable food production as well as USD 158 million in humanitarian aid for countries in the Caribbean, Africa, and the Pacific.
Ursula von der Leyen, President of the European Commission, stated at an EU summit that Russia's war is taking a severe toll not only on the Ukrainian population but also on the most vulnerable countries around the world.
Leyen continued by saying that the EU is going to support its allies by pledging USD 630 million as Russia continues to obstruct millions of tons of grain that is urgently required to prevent a food crisis and a global economic downturn.
For those unaware, around one-third of the world's wheat and barley, more than 70% of its sunflower oil, and significant amounts of corn are exported by Russia and Ukraine. However, about 20 million tons of Ukrainian grain were unable to reach North Africa, the Middle East, and other regions of Asia-Pacific due to the ongoing war.
According to estimations from the Food and Agriculture Organization (FAO) of the United Nations, up to 41 countries and 181 million people might experience a food crisis this year. Likewise, the Norwegian Refugee Council stated that an emphasis on Ukraine has caused the world's 10 most neglected refugee crises to sideline, further underlining the difference between relief and media coverage for various geographical areas.
Meanwhile, Moscow is accused by the West and Ukraine of attempting to coerce them into making concessions by obstructing crucial food exports through the Black Sea, thus inciting concerns of a global famine in the upcoming years.
Source Credit:
https://www.aljazeera.com/news/2022/6/21/eu-vows-600m-euros-for-africa-and-others-on-food-crisis#:~:text=here%20to%20search-,EU%20pledges%20%24630m%20to%20Africa%2C%20Caribbean%20and%20others%20for,crisis%20as%20grain%20exports%20blocked.