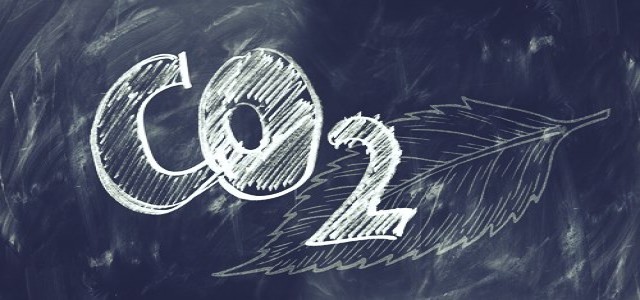 According to a recent study conducted by Europe's Transport and Environment (T&E), the European Union (EU) should implement stricter CO2 targets for truck makers to swiftly transition to zero-emission models as present goals do not provide the required motivation.
The climate group found that advances in aerodynamics and fuel efficiency have allowed truck makers to reach the EU's 2025 CO2 standards with only a few zero-emission long-haul trucks. The findings have been published in research titled "Easy Ride: why the EU truck CO2 targets are unsuited for the 2020s."
Most truck manufacturers have already committed voluntarily to increase their electric vehicle sales beyond the EU's requirements. These truck makers have set a goal for zero-emission vehicles to make up 2% of sales from 2025 onwards under current EU laws.
However, this target is expected to be revised by the EU.
T&E's acting Freight Director Lucien Mathieu stated that truck makers are equipped to decarbonize faster, and it is about time they start implementing them. T&E expects that zero-emission trucks will account for 7% of sales in 2025 and 43% in 2030, based on truck makers' voluntary promises.
According to T&E, this demonstrates that the EU may establish a realistic "but more ambitious" aim of at least 30% zero-emission truck sales by 2028.
Leading truck maker Scania, which is a part of Volkswagen AG's commercial vehicle affiliate Traton SE, records CO2 emissions 5.3% lower than the average for the most prevalent type of long-haul truck, owing to its advanced aerodynamics.
Iveco and Renault, the truck and bus divisions of Italian American CNH Industrial, are laggards, with emissions 2.4% and 2.6% higher than the norm, T&E claimed.
Meanwhile, the European electric HGV and truck startup Volta has claimed to have acquired €600 million worth of pre-orders for around 2,500 of its 16 ton Volta Zero trucks, which are primarily built for inner-city logistics.
Source Credits –
https://auto.economictimes.indiatimes.com/news/commercial-vehicle/mhcv/european-climate-group-says-eu-needs-tougher-truck-co2-targets/86926925