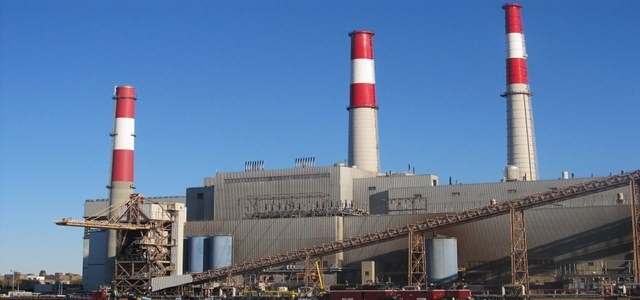 U.S.-based multinational oil and gas company, Exxon Mobil Corporation, under rising pressure from climate change activists and investors, has recently announced a new five-year plan to significantly reduce its carbon footprint.
The announcement comes along the heels of the changes demanded by Church Commissioners for England along with multiple investor groups targeting the company for financial underperformance as well as failing to address long-term clean fuel transition needs.
It is to be noted that Exxon's rivals, including BP Plc and Royal Dutch Shell, have set long-term climate goals for achieving net zero greenhouse gas emissions by the year 2050. In view of this, the American oil & gas giant indicated that it is planning on reporting Scope 3 emissions discharged from its consumer products, primarily gasoline and jet fuel.
If sources are to be believed, the company's five-year plan includes reducing the intensity of its oilfield greenhouse gas emissions by 15%-20% in contrast to those in 2016. This reduction will be aided by a 35%-45% decrease in flaring intensity and a 40%-50% decrease in methane intensity across all the company's global operations.
Exxon claims that it is in compliance with the Paris climate accord held in 2015, that set goals of keeping global warming below 3.6 degrees Fahrenheit (2 degrees Celsius). Despite the United States' exit from the accord under the Trump Administration, the company has continued to support the climate change initiative, cited credible sources.
Director of greenhouse gas & climate change at Exxon, Peter Trelenberg commented that the organization recognizes the ambition of the Paris accord to achieve net zero greenhouse gas emissions before the end of the century. In this context, the company will further set new goals once the targets for 2025 are met, he added.
Source credits –
https://in.reuters.com/article/us-exxon-mobil-carbon/exxon-mobil-under-pressure-on-climate-aims-to-cut-emissions-intensity-by-2025-idINKBN28O1TL