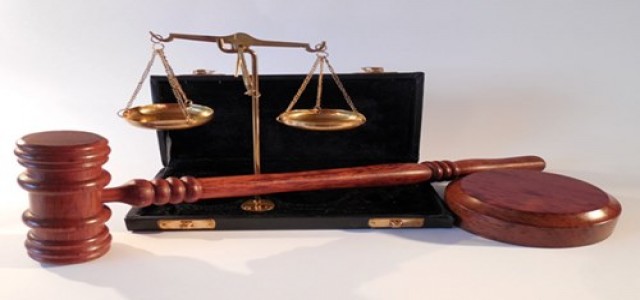 Social media giant Facebook and luxury fashion brand Gucci have reportedly filed a joint lawsuit against an individual who purportedly used multiple social media platforms to sell fake products of the Italian fashion company.
The lawsuit, which was filed in California, is the first of its kind for both Gucci as well as Facebook and sets a precedent for the fight against the amplifying practice of counterfeit goods sales on social media platforms.
In a statement, Gucci and Facebook alleged that the unidentified defendant used several Instagram and Facebook accounts to advocate her online counterfeit business in multiple countries. Amazon Inc. had also filed similar lawsuits during the past year with Ferragamo and Valentino.
Online sales of luxury shoes, handbags, and garments have been snowballing over the past year as the pandemic induced nationwide lockdowns, causing the temporary closing of brick and mortar stores.
Social media platforms like Facebook are eager to pave their way into the luxury market and promote social commerce.
Facebook stated that it has taken down around one million pieces of content from its platforms since last year, which were based on various reports of counterfeit content from prominent brands such as Gucci.
However, online sellers need to curb the massive proliferation of counterfeit goods sales on their platforms, as legitimate luxury brands demand high security and safety and are reluctant to sell products through third-party players, cited experts keeping track of the business trends.
In other news, Facebook has reportedly partnered with Spotify to allow listeners to play music directly from its Android and iOS apps. The social media giant previously had touted plans to launch various digital audio products, including Clubhouse-type live audio rooms as well as a technology that enables users to search for and play podcasts.
Source Link –
https://www.hindustantimes.com/world-news/gucci-facebook-file-joint-lawsuit-against-alleged-counterfeiter-101619496952559.html