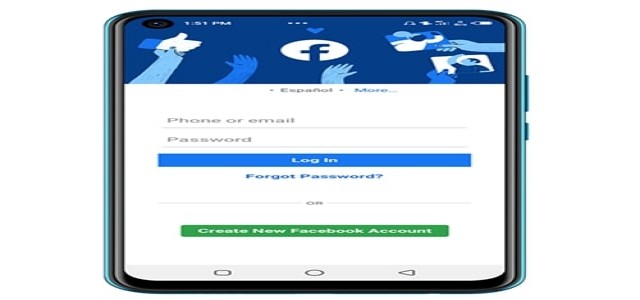 In the wake of the Russia-Ukraine crisis which threatens to consume the world, tech giants like Facebook are immediately taking action to alleviate the rising tension. The company has reportedly blocked access to several accounts in Ukraine, including those linked with Russian state-backed media organizations. Vice president of global affairs at Meta, Nick Clegg, confirmed the same in a Twitter post.
Clegg also considered some Ukrainians' suggestions to ban Facebook and Instagram in Russia but stated that it would silence important expression at a crucial time.
It is to be noted that Facebook saw a partial ban in Russia after the platform declined to stop fact-checking and labeling Russian state-backed media outlets. Since then the social media giant has established a special operations center, including both Russian and Ukrainian speakers, to monitor the platform in real-time and help the company respond to situations concerning the invasion of Ukraine, as per credible sources.
The company also stated that they have added several safety measures in Ukraine, such as the ability for people to lock their Facebook profile, exclusion of the ability to view and search friend lists, as well as other additional tools on the Messenger app. Further, Facebook has blocked ads on Russian state-run media and demonetized related accounts
Clegg and Facebook did not disclose the name of restricted accounts, nor did they specify which governments called for the restrictions.
Several organizations are now actively working toward de-escalating the crisis. YouTube chose to demonetize accounts of Russian state-run media and restricted access to these accounts in Ukraine. Parallelly, the European Union has undertaken steps for reducing the reach of the Russian-related media, with European Commission President Ursula von der Leyen announcing a block on networks like Sputnik and RT in the EU.
Source credits:
https://www.theverge.com/2022/2/27/22953790/facebook-restricts-access-russian-state-controlled-media-ukraine