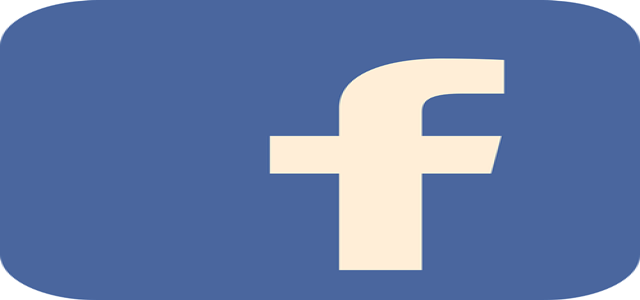 Facebook Inc. has reportedly removed Likes from Facebook Pages for its Indian users to make the platform more user-friendly and easier to understand. This redesign of Facebook Pages was launched in January 2021 and has been rolled out for Indian users recently.
In addition, the social media giant has also decreased the focus on followers of any specific page and has made Facebook Pages more intuitive and simpler to use by launching a dedicated News Feed section which will enable users to follow trends, engage with fans, join conversations, and interact with peers.
As per the company, the News Feed will also give suggestions to users about new connections such as other Pages, public figures, groups, and trending content that a public figure or Page cares about.
The redesign of Facebook Pages comes with an enhanced security and safety quotient which will enable the detection of restricted activity such as violence, hate speech, impersonation, and sexual or spammy content in a better manner. The visibility of verified badges has also been extended to maintain the authenticity of the information, cited sources with knowledge of the matter.
Facebook has decreased the focus on followers and removed likes to ensure that users can connect and interact with their favorite pages with ease. Users will soon be able to follow public pages directly from the recommendation and comment sections.
A similar feature was also unveiled for Instagram where people now have the option of hiding the number of likes on their posts from their followers. Speaking of which, Instagram is also testing a new feature that will notify when the popular photo-sharing platform experiences an outage or any technical issue.
The announcement comes as Facebook and its product were hit with a lengthy outage recently. However, the company claims that both outages were a result of configuration changes.
Source Credits –
https://www.dnaindia.com/social-media/report-facebook-pages-removes-likes-for-indian-users-reduces-focus-on-followers-post-redesign-2915137