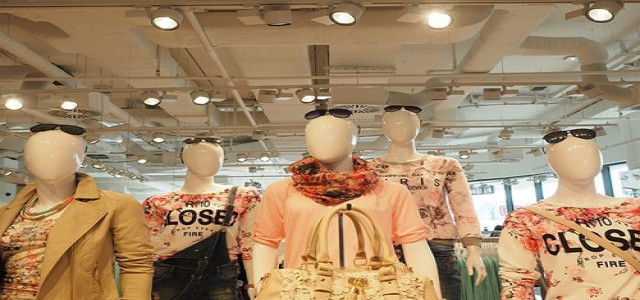 Around 30 of the world's largest fashion companies are reportedly lagging in terms of the United Nations' environmental targets set for sustainable fashion clothing. Although some fashion houses are steadily improving their climate credentials through constant effort, many are missing the mark of their Paris climate agreement expectations.
Sources claimed that brands are under increasing pressure from their customers, particularly the younger generation, and governments to demonstrate their commitment to enriching environmental conditions and combating complexities. Failure to do so may result in them losing cultural relevance and long-term value.
According to a correspondent from a leading industry publication, many fashion brands are taking baby steps toward eco-friendly goals, but it is allowing for little-to-no impact because the industry appears to be underperforming.
The Business of Fashion Sustainability Index 2022 published a public analysis of sustainability goals and policies categorized by sportswear, high street fashion, and luxury brands. The details of the documents presented that Puma led the pack with 49 points out of a possible 100, followed by last year's champion, Kering, and subsequently, Levi Strauss, H & M Group, and Burberry.
Puma CEO Bjorn Gulden stated that the company appreciates the recognition but there is still much more work to be done toward ecological responsibility. Meanwhile, Kering's Chief Sustainability Officer, Marie-Claire Daveu, stated that the company is aware of the obstacles that lie ahead.
While the brands did well in terms of reducing emissions in the assessed areas, they performed terribly in terms of minimizing waste.
Experts predict that top executives at leading brands will have a daunting job in explaining to shareholders how they will drive profit development without stimulating production, which would necessitate extracting more and eventually lead to more waste.
Source credits –
https://money.usnews.com/investing/news/articles/2022-05-31/fashion-industry-risks-falling-short-of-green-goals-business-of-fashion-report-says