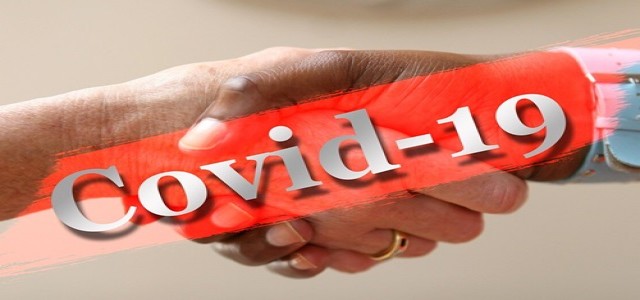 With the rising cases of Coronavirus variants, the United States Food & Drug Administration (FDA) has reportedly introduced guidelines for pharmaceutical companies to modify their COVID-19 vaccine doses in an effort to curb the spread of the disease.
The FDA guidance introduced recently is specifically for companies making COVID-19 diagnostic, therapeutics, and vaccines, cited sources with relevant information.
As evidence suggests, Pfizer-BioNTech and Moderna's COVID-19 doses, which have been approved for use in the United States, appear to offer protection against the new variants. However, with the virus continuing to mutate, pharma companies are required to adapt quickly to the evolving variants.
FDA's newly issued groundwork will allow drug makers to react quickly to the emerging COVID-19 variants without the need for extended clinical trials to prove effectiveness and safety each time a new variant is discovered.
It is worth noting that the new development is similar to the flu shot changes that occur from year to year.
According to the Director of FDA's Center for Biologics Evaluation and Research, Dr. Peter Marks, since flu shot is well studied, it is unnecessary to conduct clinical trials each year. He further claimed that drug manufacturers usually modify the shots based on the current strains that are likely to be in circulation.
Apart from having additional safety data, it is critical to understand whether the new vaccine can cover both the old as well as the new strain, Marks added. If the vaccine strain shows to be consistent, then the FDA could move towards the influenza-like model.
The new FDA guidelines also recommend producers of COVID-19 diagnostic tests as well as antibody treatment options to understand how emerging variants could impact their relevant effectiveness.
The U.S. Centers for Disease Control and Prevention may also relax some of its COVID-19 precautionary measures which were aimed at reducing the spread of the disease, sources claimed.
Source Credits –
https://www.nbcnews.com/health/health-news/fda-says-covid-vaccine-makers-can-modify-shots-variants-emerge-n1258528