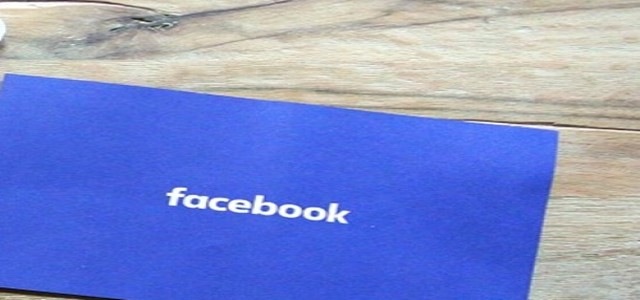 FTC will primarily focus on examining if the firm's practices of acquiring technology-based startups were to minimize market competition.
The U.S. Federal Trade Commission (FTC), an independent government agency which focuses on preventing anticompetitive business practices, is investigating whether acquisitions made by social media giant Facebook Inc. were aimed at creating a monopoly by buying up potential competitors.
According to reliable sources, since 2003, Facebook has managed to buy nearly 90 companies which include trending applications like Instagram and messaging service WhatsApp. Also, each month, more than 2.7 billion people are reported to use one of Facebook's family of apps.
Reportedly, the FTC and the Justice Department, which enforce consumer protection and U.S. antitrust laws, have focused their oversight over the big four tech companies, with Apple Inc. and Alphabet Inc.'s Google under the watch of the Justice Department while Amazon.com and Facebook under that of FTC.
Recently, Facebook made headlines for inappropriately sharing data of 87 million users with the Cambridge Analytica, a defunct British political consulting firm, and later agreed to pay a record-breaking settlement of $5 billion in fine to FTC.
As per reports, the social media company has increasingly been relying on acquisitions to accelerate its growth. However, the company refrains from disclosing its user or revenue data for each service. Nevertheless, some executives claim that Instagram has been an essential driver of ad impression growth and Facebook's main source of revenue.
Speaking on the news, George Hay, Former Justice Department lawyer, said that the FTC's investigation of Facebook is likely to emphasis on section two of the Sherman Act, which makes it illegal to acquire a monopoly power through inappropriate means.
He added that it may be difficult for FTC to prove the acquisitions were meant to undercut the competition, as Facebook might argue that they had valid and pro-consumer justifications for its take-over.
Source Credit: https://www.reuters.com/article/us-facebook-ftc/ftc-probes-facebooks-acquisition-practices-wsj-idUSKCN1UR5I3