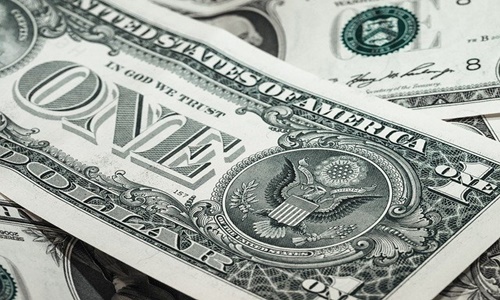 Pune-based fintech firm FPL Technologies, a credit card provider that operates under the brand name OneCard, has reportedly raised USD 100 million in a Series D funding round. With the latest fundraising, the firm is now valued at USD 1.4 billion and is the latest member to join the unicorn club.
The funding round was led by Singapore-based Temasek Holdings Limited, with added participation from Sequoia Capital India, QED, and Hummingbird Ventures, bringing OneCard's total funding to over USD 225 million.
For those unaware, OneCard is a mobile-first company that was established in 2019 by banking veterans. Customers are given more power and flexibility over how and where they transact with its cards, for which the firm partners with banks, and there are no joining or yearly fees.
Additionally, it provides consumers with a variety of personalized rewards and loans. The business also runs the OneScore app, which enables users to analyze and learn about their credit scores.
OneCard has previously stated that the app is one of its main sources of new customers. This year, the company claims to have gathered over 250,000 customers and that they were using their cards to spend around USD 60 million in monthly purchases.
Anurag Sinha, the co-founder, and CEO of FPL Technologies estimated that between 80 million and 90 million Indians were eligible for a credit card in January. There are fewer than 30 million Indians who have credit cards today, which has left a sizable gap for entrepreneurs in the nation to innovate on technology and expand their client base.
Amid these trends, banks throughout the nation and abroad are stepping up their efforts to increase the number of credit card holders on their books, but their strict and traditional qualifying requirements has found to make most Indians ineligible.
Source Credit:
https://techcrunch.com/2022/07/13/indian-fintech-onecard-tops-1-4-billion-valuation-in-fresh-funding/