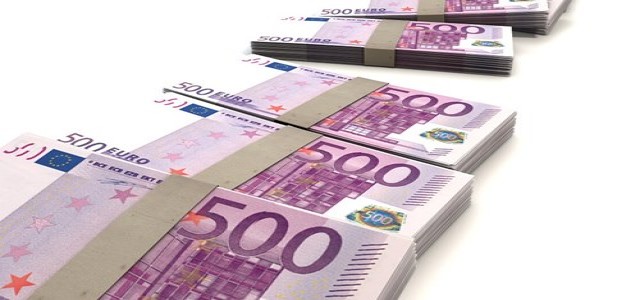 Walmart-owned Flipkart is reportedly looking to raise at least USD 1 billion at USD 30 billion valuation before going ahead with its IPO plans in the upcoming months. This time, the Indian e-commerce giant is looking to raise funds from new investors.
For a while, Flipkart as well as its investors have been silent regarding the fundraising that began in the first quarter of this year. There have also been reports that Flipkart is planning to go public through a SPAC merger, considering it's relatively easier than securing new funds for an IPO.
While previous investors including Singapore's GIC and Qatar Investment Authority have also been notified, Flipkart has hired JP Morgan and Goldman Sachs to act as financial advisors to streamline the potential fundraising.
Ruling out its pre-IPO expansion, Flipkart has claimed that the new funds will allow the online retailer to venture into new business domains. This funding could be doubled considering the investor capacity, with the company intending to take on the heavily funded archrivals such as Amazon and Jio Mart in the booming Indian e-commerce sector.
Interestingly, Flipkart is seeking funds from new investors instead apart from having Walmart as a parent company. Although it has raised some eyebrows, the investor lobby feels this move is expected to set a valuation benchmark.
According to seasoned experts, around 700 million Indians currently use digital platforms and the number is expected to increase significantly with time. India will be a unique combination of a younger, completely digital, and a bigger market as envisioned by the CEO of Flipkart Kalyan Krishnamurthy.
The second wave of the Coronavirus, however, has had a severe impact on the Indian e-commerce sector, with several governments enforcing strict lockdowns to curb the spread of the disease. It appears that this has shifted Flipkart's focus to strengthen its grocery arm to cater to the growing consumer demand.
Source Credits-
https://economictimes.indiatimes.com/tech/funding/flipkart-plans-a-big-billion-day-with-new-investors/articleshow/82533913.cms