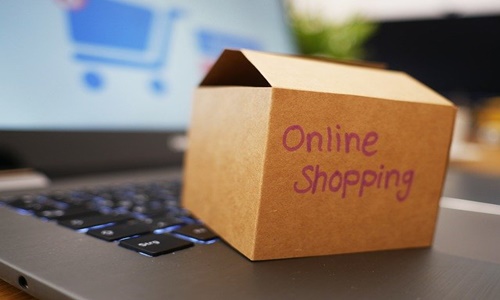 Flipkart, an Indian e-commerce major, has recently announced its intentions to invest USD 449.6 million in the construction of three new automated fulfillment centers in India.
Apparently, the plan calls for the fully operational state of an already under-construction facility in Manesar, Haryana, by 2024 as well as the construction of two new facilities, one each in South and West Bengal.
Currently, Flipkart is rumored to have set up Asia's biggest big box facilities within Haringhata, West Bengal, that provide twice as much storage space per square foot. In addition, these 18-meter-high buildings are 30-50% more efficient and have lower capital and operating expenses.
On a positive note, the online retailer also intends to expand its last mile and supply chain operations by hiring more than 50,000 individuals.
Notably, during the pre-covid era, the company grew its supply chain infrastructure by 2.5 times with an intention to step up its e-commerce business.
Hemant Badri, Senior VP and Head of the supply chain for the Flipkart Group, stated that the company plans to build three additional expansive big box automated fulfillment centers in Manesar, one in the South for which the location is yet to be finalized, and one more in Haringhata since it has more land.
Mr. Hemant also mentioned that each of these facilities will require an investment of USD 149.8 million to USD 187.35 million while claiming that the e-commerce behemoth plans to build four to five of these institutions in the following three to five years.
Flipkart aims to increase same-day and next-day deliveries this year by three times over the regular period. It also wishes to have a much faster delivery rate, especially for the festive season as compared to the last year.
For the unversed, the business plans to offer open box delivery for all electronic applications, mobile, and white goods products.
Previously, Walmart-owned Flipkart also invested USD 145 million in December last year to launch a supply chain platform namely 'Ninjacart' in India.
Source Credit: https://www.retail-insight-network.com/news/flipkart-investment-facilities-india/