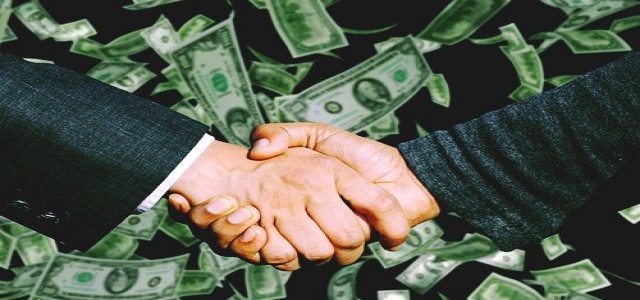 Ford Motor Company and American sandwich cookie Oreo have teamed up to create special Oreo Thins packages featuring the Ford Maverick pickup truck owner's manual. The two companies have termed this scheme the "Oreo Thins Protection Program".
The truck's owner's manual now resembles Oreo's cookie box. This move will offer a greater opportunity for people who prefer snacks and hide them from others, as it would be difficult to spot the difference.
The special edition has "Ford 2022 Maverick Owner's Manual" etched on the side of the Oreo packaging, which provides the package an exact resemblance to the manual.
It is worth noting that during the development of the Ford Maverick pickup truck, the team spent a lot of time eating Oreos. Each time the team finished an Oreo packet, they stuck the pack for display on the wall.
Reportedly, the team consumed over 100 packets of Oreos in total. These packs are limited-edition and are available on a first-come-first-served basis in the U.S. till the stock lasts.
Ford launched the 2022 Maverick pickup truck earlier in June 2021 and comes with a hybrid petrol-electric powertrain. The Maverick truck will be available for sale soon and will cost approximately USD 19,995.
The four-door truck will be manufactured in Ford's plant of Hermosillo, Mexico. Furthermore, Ford estimates the hybrid prototype of the 2022 Maverick truck to make up around 40% of demand later this year when available for sale.
Meanwhile, rumors have it that Ford is likely to sell off its production units in India, with the ride-sharing giant Ola being the potential buyer. It appears that the move comes after the automotive sector in India was severely hit by the COVID-19 pandemic, resulting in severe monetary repercussions among carmakers.
Source Credits –
https://auto.hindustantimes.com/auto/news/ford-oreo-partner-to-create-package-resembling-owner-s-manual-in-maverick-truck-41626603538698.html