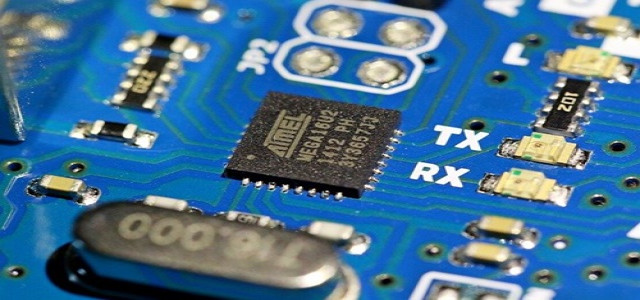 Ford Motor Company is reportedly planning to sell some of its Explorer SUVs without the chips that are customarily used for power rear heating and air conditioning controls. The automaker will dispatch the absent chips to dealers after a year of customer's purchase, which could be installed in the vehicles.
Furthermore, customers who agree to purchase cars without rear controls will be eligible for a price reduction on their purchases.
A Ford spokesperson Said Deep was quoted saying that the air conditioning and heating can be managed from the front seats, with this change being only temporary to get new Explorers to the end-users as soon as possible.
Originally, the car manufacturer intended to sell undrivable, partially-built vehicles to dealers, which is later converted to chip-free, drivable vehicles. The move comes as Ford found itself stacked up on partially constructed vehicles across its factories.
It was also discovered in the previous month that the Broncos vehicles, which were awaiting chip installations, were sitting snow-covered in Ford's Michigan assembly plant, sources claimed. Ford, like many other companies, has been trying to cope with the limitations imposed by the chip scarcity.
Last year, it cut production of its popular F-150 series and presented customers the option of procuring the vehicle without the automatic start-stop feature. In exchange for this choice, the company offered the owners a USD 50 credit.
It is worth noting that other automakers have made significant sacrifices because of the global chip crisis.
For instance, General Motors discontinued HD radios, wireless charging, and a fuel management panel that improved the efficiency of its trucks. Tesla, on the other hand, sold cars without USB ports with the option to install them after purchase.
Notably, even luxury vehicles have been compromised by this crisis, with Cadillac dropping its hands-free driving feature in its 2022 Escalade while BMW delivered some vehicles without touchscreen devices.
Source credit:
https://www.theverge.com/2022/3/13/22975246/ford-ship-sell-incomplete-vehicles-missing-chips