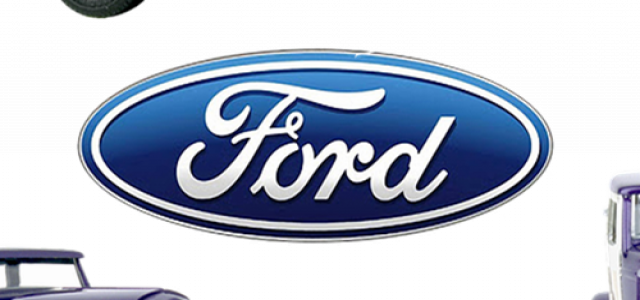 Ford Motor Company, the US-based multinational automaker recently announced to restructure its European operations to shift focus on commercial vehicles sector & the sale of SUVs. The restructuring exercise involves loss of 12,000 jobs – the announcement of which has been done already.
As per sources close to the matter, Ford plans to sell or close six of its European facilities. Europe was not exactly a money-spinner for Ford last year, due to decline in demand, similar to many other regions, though the demand was consistent in North America. The overall restructuring will result in improvement in the company's financial results in Europe for 2019, Ford claimed.
Reportedly, the restructuring includes formation of 3 new business groups- passenger vehicles, commercial vehicles & imports. The company is a European market leader in pickups & vans and is expecting to double its profitability in the same within the next 5 years. Ford also has plans to push its passenger vehicle business in Europe, along with tripling its imports in this segment by 2024.
Ford seems to be targeting the SUV sector, promising 3 new models, in next 5 years (all of which will come with an electrified variant). An integrated collection of battery electric vehicles will soon be assembled in Europe.
Ford recently unveiled a new compact SUV- Puma, for the European market, based on same small-car platform as the Fiesta. The aim of introducing Puma is to draw customers away from the compact SUVs being sold by European brands, such as- Peugeot and Renault, also from premium compact-car brands like BMW's Mini.
In a recent announcement, the company stated that its European cut would result in reduction of its manufacturing facility's footprint from 24 to 18. Germany, Russia and the U.K. will be the most affected with cut down of 12,000 jobs – the loss means a 22% reduction of European workforce.
Source credits: http://fortune.com/2019/06/27/ford-puma-suv-job-cuts-europe/