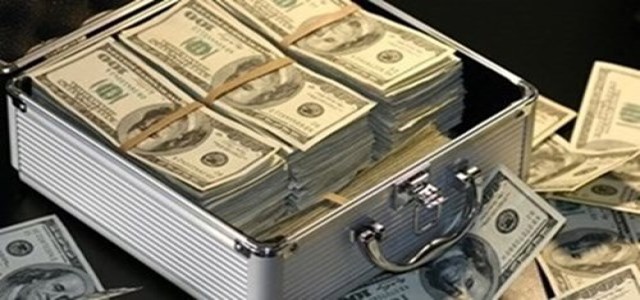 Fractyl Laboratories raised series E funding of USD 55 million to continue financing the pivotal clinical trial of its potential non-surgical, non-drug treatment for Type 2 diabetes.
As per the trusted sources, the capital will be invested on mass-based startup's Revita T2Di pivotal clinical trial of Revita DMR. Revita is observing the effect of Fractyl's Revita DMR treatment on insulin requirements and glycemic control.
Reportedly, the funding round was led by the new investor named Taiwania Capital Management Corporation. The financing also involved the existing investors like Emergent Medical Partners, Bessemer Venture Partners, Domain Associates, True Ventures, General Catalyst, Mithril Capital Management, and GV. The funding round included first time commitments from CDIB Venture Capital Corp., Catalio Capital Management, and YJ Capital.
Michael Huang, managing partner at Taiwania Capital Management Corporation, has reportedly stated that type 2 diabetes and NAFLD/NASH have adverse effects on people's health across the world and account for majority global healthcare expenditure. He further added that Fractyl has carried out studies which reveal Revita's potential to enhance the outcomes of the treatment for type 2 diabetes.
Fractyl's co-founder and CEO Harith Rajagopalan states that Fractyl's mission is to treat diabetes type 2 in a better way by addressing its root cause, that can reverse the disease process rather than managing its symptoms. He said that they now have database of hundreds of patients who suffered from type 2 diabetes and have shown long term benefits of a single Revita treatment.
Rajagopalan added that he welcomes the new investors and the continued support of the returning investors who saw that they have the potential to redefine the treatment for metabolic diseases like NAFLD/NASH and type 2 diabetes.
The company is looking forward to beginning with their pivotal U.S. clinical trial later this year.
Source credits-
https://www.massdevice.com/fractyl-adds-55m-for-type-2-diabetes-pivotal-trial/