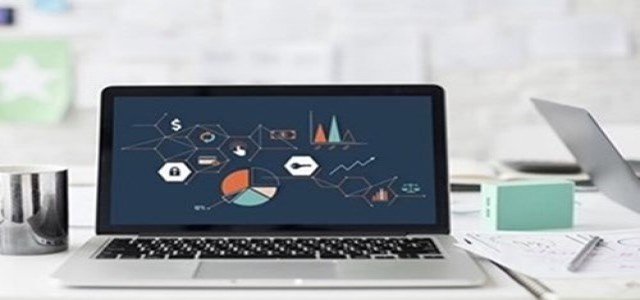 In a recent turn of events, Fragomen, Del Rey, Bernsen & Loewy, LLP, a leading corporate immigration law company has reportedly joined hands with SimpleCitizen Inc. to form Fragomen Technologies Inc., a new subsidiary which will provide a combination of law and technology services.
For the uninitiated, U.S.-based SimpleCitizen is a company that provides innovative immigration and mobility solutions by creating tools that make the immigration process easier and affordable. The key focus of the organization revolves around corporate analytics and employee experience.
Sources aware of the development stated that the acquisition will boost Fragomen's efforts of providing an enhanced workflow software with an innovative user experience. The joint venture will also enable the company in efficient data collection.
Additionally, with the help of SimpleCitizen's expertise in artificial intelligence, the company will be able to provide strategically better immigration services, sources claimed.
Speaking of the move, Austin T. Fragomen, Jr, Chairman of Fragomen, mentioned in a statement that the merger would allow the company to offer valuable services to its customers. He further expressed Fragomen is focusing on integrating innovative user-friendly technology in its business operations in order to simplify immigration processes.
Co-Founder & CEO of SimpleCitizen, Sam Stoddard was reported saying that the company's ability to transform inefficient processes into automated workflow goes hand-in-hand with Fragomen's unparalleled expertise in immigration services. The collaboration will urge the two companies to complement each other's strengths in a bid to achieve improved customer experience, he added.
If reports are to be believed, Stoddard and his team will continue to manage the technological front of the newly formed subsidiary.
About Fragomen, Del Rey, Bernsen & Loewy, LLP
Established in 1951, Fragomen offers services exclusively dedicated to immigration solutions that overlook government relations, compliance, quality management, and immigration program management strategic planning among other services.
The company has over 4,100 immigration professionals and provides services across 170 countries. Moreover, it has offices spread across Europe, Middle East & Africa, Americas and Asia-Pacific.
Source credits: https://www.fragomen.com/about/news/fragomen-enriches-technology-offerings-through-acquisition-simplecitizen