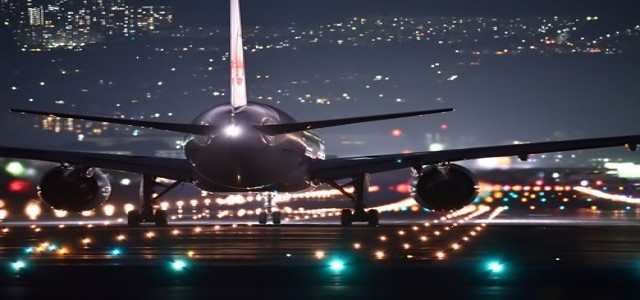 French lawmakers recently came to a unanimous decision to ban domestic flights for distances that can be covered by train in over two-and-a-half- hours. The country aims to impose these restrictions in an effort to reduce carbon emissions, even as the travel industry stands deeply impacted by the global pandemic.
This decision comes in the wake of a broader climate bill that seeks to reduce France's carbon footprint by 40% in 2003 as compared to levels in 1990. However, activists recently accused President Emmanuel Macron of easing the terms and conditions in the final climate bill.
The vote came days after the state's promise to contribute USD 4.76 billion for the recapitalization of Air France. The move aimed to recoup its finances after an entire year of COVID-19 travel restrictions.
Agnes Pannier-Runacher, the Industry Minister refuted lash backs from the aviation industry stating that a pandemic recovery was not the right time to ban domestic flights. She claimed there was no conflict between the bailout and the climate bill decision.
The aviation industry contributes significantly to carbon emission rates, hence causing climate change, Agnes Pannier-Runacher added. The government also intends to support its companies to help them overcome these difficult times.
Market analysts predict that air traffic may take till 2024 to return to pre-crisis levels. Some environmental activists have argued that the bill will not be effective enough.
The first vote in the National Assembly was in favor of the bill. The bill will go through the Senate, after which there will be a third and final vote in the lower house, where Macron's ruling party currently dominates.
In other news, France has ordered its third nationwide lockdown for a month after it observed a steep rise in the number of coronavirus cases. The ban on domestic flights will only support the recent lockdown impositions in France, despite the dismissal of such claims from the state.
Source Credits –
https://www.reuters.com/article/us-climate-change-france-flights/french-lawmakers-approve-a-ban-on-short-domestic-flights-idUSKBN2BY0AO