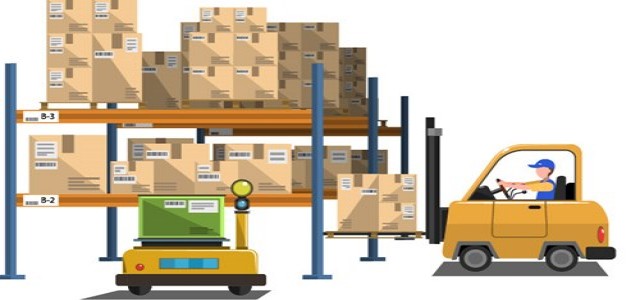 In a bid to proliferate its biopharmaceutical contract development and manufacturing business, Fujifilm Corporation is reportedly planning to invest around USD 2 billion (200 billion yen) towards the development of a large-scale cell culture manufacturing site in the United States.
A subsidiary of this Tokyo-based multinational conglomerate, FUJIFILM Diosynth Biotechnologies, which also has production facilities in Denmark, the United Kingdom, as well as the United States will operate the new facility, cited sources with relevant information.
The new manufacturing facility will reportedly offer large-scale cell culture production capabilities of bulk drug substances with 8 x 20,000L bioreactors, with a potential to grow and add 24 x 20,000L bioreactors as per the market demand. The facility will also offer automated assembly as well as packaging and labeling services. Sources confirmed that this new site is likely to begin operations by the spring of 2025.
According to the President of Fujifilm Corp. Kenji Sukeno, the fresh investments will allow the company to develop as well as manufacture new drugs which can cater to the unmet medical demands. He added that the company intends to promote human health while supporting the growth of the healthcare sector by employing its advanced technologies and facilities to offer a continuous supply of state-of-the-art biopharmaceuticals.
Meanwhile, Martin Meeson, CEO at FUJIFILM Diosynth Biotechnologies mentioned that the Japanese conglomerate will deploy its expertise in biopharmaceutical development as well as manufacturing for producing vaccines, gene therapies, recombinant proteins, and antibodies.
Fujifilm is focusing on expanding its end-to-end service offerings throughout its biopharmaceutical CDMO businesses, sources claimed. The company reportedly invested around USD 928 million in its Denmark site FUJIFILM Diosynth Biotechnologies' Hillerød, to boost its cell culture production capacities as well as to add commercial-scale drug manufacturing capabilities.
It is worth mentioning that Fujifilm intends to achieve a yearly revenue of USD 2 billion for its biopharmaceutical CDMO (contract development and manufacturing) business by March 2025. Reportedly, the company believes that the fresh investment will boost its bio CDMO business annual growth rate to 20%, exceeding market predictions.
Source Credits –
https://www.prnewswire.com/news-releases/fujifilm-to-invest-over-200-billion-yen-2-billion-usd-to-establish-new-large-scale-cell-culture-manufacturing-site-for-biopharmaceuticals-in-the-usa-301202418.html