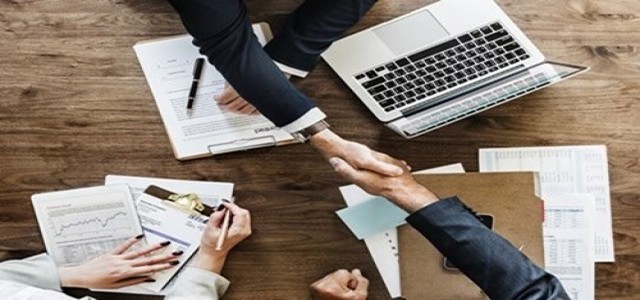 China-based leading pharmaceutical organization Gan & Lee Pharmaceuticals Co. Ltd. has announced to have signed a strategic collaboration with the International Diabetes Federation (IDF) to bolster its efforts towards promoting the prevention and care of diabetes across the globe.
For the uninitiated, the International Diabetes Federation is an umbrella organization that comprises around 230 national diabetes associations across more than 160 territories and countries. The group represents the interests of the growing population of diabetics as well as those at risk.
The partnership between the two organizations will open doors that will bolster future initiatives such as medical education by leveraging the global reach of IDF School of Diabetes. Gan & Lee Pharmaceuticals also intends on becoming a founding partner for the launch of the IDF WeChat platform in China, as cited by credible sources.
CEO of Gan & Lee Pharmaceuticals, Kai Du was reported saying that the joint venture with IDF will assist the company in reinforcing its global outreach and advocacy programs aimed at improving the lives of individuals affected by diabetes.
Expressing his enthusiasm towards the partnership, Prof. Andrew Boulton, President of IDF commented that the association looks forward to collectively offering affordable and uninterrupted care as well as education for diabetic patients across the globe.
Acknowledging the multidimensional nature of diabetes care, Gan & Lee claim to understand the significance of supporting advocacy initiatives and online educational resources. Moving forward, the company will be working towards offering cost-efficient, intensive care and education regarding diabetes, sources confirmed.
About Gan & Lee Pharmaceuticals
Gan & Lee Pharmaceuticals is a Beijing-headquartered organization that primarily focuses on the manufacture and distribution of pharmaceutical products. The company's product portfolio includes synthetic human insulins, insulin glargine injections, insulin materials, and medical equipment.
Source credits –
https://www.prnewswire.com/in/news-releases/gan-amp-lee-announces-new-partnership-with-international-diabetes-federation-818317920.html#:~:text=BEIJING%20and%20BRIDGEWATER%2C%20N.J.%2C%20Feb,aims%20to%20support%20their%20global