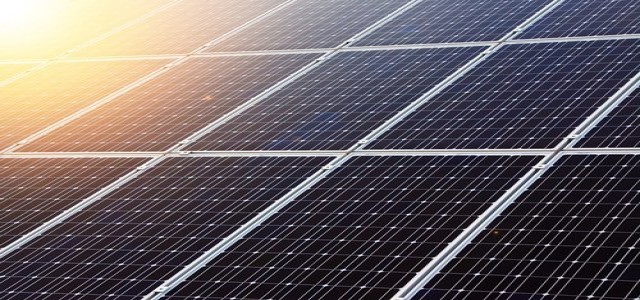 Generac Holdings Inc., a Wisconsin-based leading backup power generation developer, has reportedly entered a joint venture agreement with a solar electric solutions provider Baker Electric Home Energy. Sources close to the matter stated that the two companies are planning to boost the deployment of solar plus storage solutions across residential establishments in the United States.
For those uninitiated, Baker Electric is among the leading integrated home energy solution providers in Southern California and boasts expertise in power generation, optimization, and management technologies.
Generac Holdings is focusing on expanding in solar plus storage market by using its whole-home solutions and PWRcell integrated systems, and hence makes Baker an ideal partner for the company, stated sources with relevant information.
Russ Minick, Chief Marketing Officer at Generac, was reported saying that the company is thrilled to partner with Baker, a known name in in U.S. residential solar market. He added that the new venture will enable the two companies to provide solar and storage solutions to homeowners, which is currently witnessing high demand owing to an upsurge in Public Safety Power Shutoff events.
Vice President and General Manager at Bakers PV Division, Ian Lochore mentioned in a statement that the company is looking forward towards providing Generacs PWRcell across United States owing to its high performance and reliability.
Reportedly, Generacs PWRcell solar storage system was initially launched in 2019 and has been witnessing high demand among homeowners in the United States, primarily due to its improved performance and capacity.
About Baker Electric Home Energy
Headquartered in San Diego, Baker Electric Home Energy has over 80 years of experience in electrical contracting and has delivered home energy solutions to over 13,000 homeowners in Southern California.
The company primarily focuses on designing, producing, and installing solar power systems as well as home batteries for residential establishments. Apart from this, Baker Electric also offers air conditioning, full heating, and smart home solutions.
Source Credits –
https://finance.yahoo.com/news/generac-joins-forces-baker-electric-150000004.html