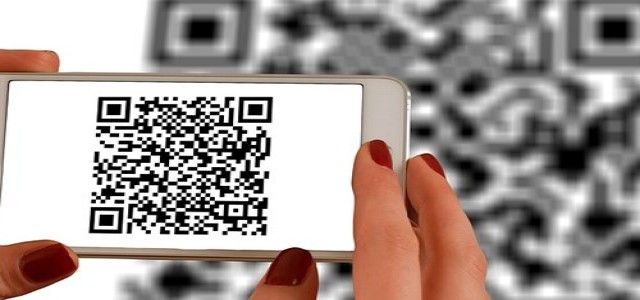 Celonis, a German leader in AI-enhanced Process Excellence and Process Mining, has reportedly launched the first EMS (Execution Management System) of the industry. The company has specifically developed the EMS to remove system complexity, which is the greatest killer of capacity in business.
All companies, large or small, conduct their core operations and processes from a complex combination of hundreds or sometimes thousands of different individual systems. As such, the overall complexity of this fragmented and rigid system environment locks execution capacity, which adversely affects business performance.
The Celonis EMS effectively sits atop systems and processes, unlocking their capacity in real time. It uses the industry leading Celonis process mining core to extract information from underlying systems and recognize and measure capacity barriers. Following this, the system facilitates the best-in-class automation, actions, and knowledge to systematically eliminate the constraints.
Firms using Celonis EMS are consistently identifying as well as unlocking capacity in their respective business. In administration and finance, the average rate of touchless invoice is 27%, whereas enterprises that use EMS often achieved 90%.
Similarly, in supply chain, average rate of on-time delivery is approximately 43%, whereas EMS users can attain over 95%. In terms of customer service, 32 is the average Net Promoter Score, but the companies using Celonis EMS regularly reach scores of over 70, more than double the general scores.
Alex Rinke, Co-founder and Co-CEO of Celonis, stated that the company is witnessing the industrial revolution of this generation, where every business function and process is being reformed to execute and contest in the new world.
Rinke further added that despite the fact, executives of even top enterprises still struggle to eliminate system barriers, which is why the company launched Execution Management System.
The company showcased the Celonis Execution Management System on 14th of October, 2020 during an invitation-only event, Global Ecosystem Day.
Source credit: https://www.celonis.com/press/celonis-unveils-industry-s-first-execution-management-system