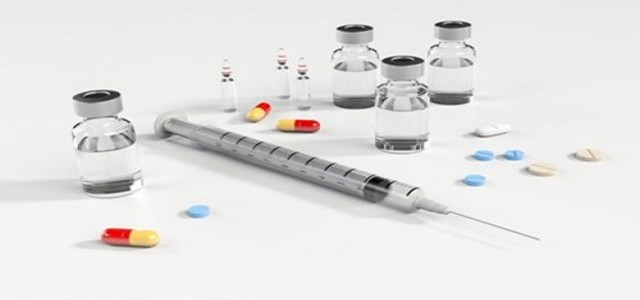 Germany's government has reportedly threatened legal action against pharmaceutical laboratories for failing to deliver COVID-19 vaccines to the European Union on schedule. The recent development comes amidst high tensions regarding vaccine delays from AstraZeneca plc, a British-Swedish pharmaceutical giant.
For those unaware, there has been a growing unease between AstraZeneca and European leaders, after the drug-maker had fallen behind on its promise of delivering enough COVID-19 vaccine to the region. The pharmaceutical giant had claimed that it could now only deliver a quarter of the assured vaccine doses owing to some issues in one of its European factories.
German Economy Minister Peter Altmaier mentioned in a statement that if the pharma companies do not comply with their obligations, the country will be forced to undertake legal action. He added that the regional companies cannot favor other countries over the European Union.
Brussels has also accused AstraZeneca of giving partial treatment to the United Kingdom for the delivery of its COVID-19 vaccine at the expense of the European Union, sources claimed.
The EU had briefly threatened to limit vaccine exports to Northern Ireland by intervening in a part of the Brexit deal with Britain that enabled the free flow of goods over the Irish border.
It is also worth noting that AstraZeneca is not the only drug-maker in the firing line. Sources confirmed that Italy had threatened legal action against Pfizer Inc., an American pharmaceutical company, over vaccine delivery delays.
Sources confirmed that the European Medicines Agency has recently approved the COVID-19 vaccine developed by AstraZeneca for use in the European Union, after clearing Coronavirus vaccines from Pfizer-BioNtech as well as Moderna Inc.
Speaking of which, American multinational pharmaceutical company Pfizer Inc. has reportedly vowed to deliver around 75 million COVID-19 vaccine doses to the European Union by spring of 2021.
Source Credits –
https://www.firstpost.com/world/germany-threatens-legal-action-as-tensions-rise-between-eu-and-astrazeneca-over-covid-19-vaccine-delays-9257381.html