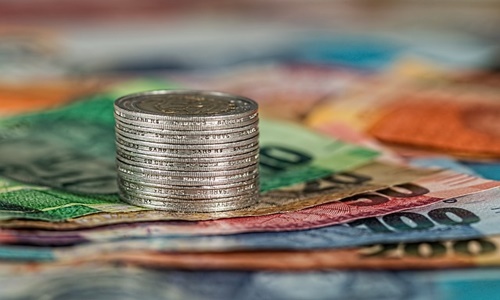 Insurance company, GIC, and real estate firm, ESR Group Limited have recently entered an 80:20 strategic partnership to develop a USD 600 million JV (Joint Venture) to take over income-producing core industrial and logistics assets in India.
This core JV evidences the extension of the existing partnership in India between the two, which began in 2020, in which the initial capital pool intended to invest in value-add logistics as well as developments and industrial opportunities across India.
Apparently, this new Core JV will offer focused capital that will empower the platform to grow inorganically to make investments in stabilized operational assets within strategic locations across Tier 1 and Tier 2 cities of the country.
Sources also cite that investments in enabling the sustainable infrastructure will be crucial for the country's development.
Considering that organized retail and e-commerce shares are on the rise, supported by emerging sectors like electric vehicles and semiconductors, the industrial and logistics asset class will showcase immense growth in the medium term.
Jeffrey Shen and Stuart Gibson, ESR Co-CEOs and Co-Founders stated that the capital partner support has played a vital role in the development of ESR's new economy real estate platform.
The officials further mentioned that the firm is keen on collaborating with GIC as it will aid in capitalizing on solid growth in the logistics sector in India.
Shen and Gibson further stated that as one of APAC's leading real estate asset managers, ESR's integrated fund management platform has empowered capital partners with access to the world's leading secular growth opportunities.
These opportunities are driven by the positive trends of e-commerce and digital transformation.
Furthermore, these trends offer new investment opportunities to ESR as well as the capital partners as the demand for advanced, well-located, large-scale logistics and industrial assets rise.
For the unversed, ESR India is a renowned manager and developer of industrial and logistics real estate with USD 1.7 billion in assets under management and around 18 million sq. ft. GFA.
Source credit - https://www.prnewswire.com/in/news-releases/gic-and-esr-establish-a-us-600-million-joint-venture-to-invest-in-core-industrial-and-logistics-assets-in-india-887192370.html