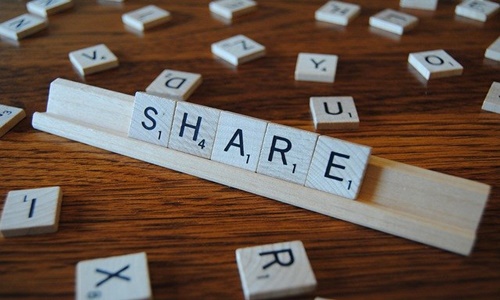 Singapore's sovereign wealth fund, GIC has agreed to pay around $2.2 billion to buy a majority stake in Sani/Ikos Group, a Mediterranean luxury resort operator, marking the largest transaction in the European resort market since the Covid-19 pandemic.
Notably, several investors will leave the company after selling their holdings to GIC, including U.S.-based fund manager, Oaktree Capital; the asset management division of Goldman Sachs; and London-based private equity company, Hermes GPE.
Apparently, the investors got on board when the resort group was formed in 2015 through a merger.
The revenues of the Greece-based company, which owns and manages 10 coastal resorts with over 2,700 rooms throughout Greece and Spain, have more than tripled since 2015, rising from approx. $99 million to a forecast figure of around $319 million for this year.
It is worth noting that with a five-year, $887 million growth plan, Sani/Ikos can expand its portfolio by four more rebuilt resorts.
The purchase by GIC comes amid growing worries that Europe may experience a recession this winter as a result of the energy crisis brought by Russia's invasion of Ukraine, which has sapped consumer confidence. Most of Sani/ Ikos's customers are from the U.K. and Germany.
The Singapore state fund, meanwhile, is placing its money on the luxury sector defying the recession. GIC stated in July that it was concentrating its investment strategy on inflation-protecting enterprises that could pass price increases to customers.
Apparently, it has invested in the Paddington office building in London as well as the on-campus accommodation providers, The Student Hotel and Student Roost this year.
For the unversed, the company had driven a tremendous route of advancement in recent years despite the epidemic, as per Andreas Andreadis and Guillemin, serving as co-CEOs.
This year, the reservations at all 10 resorts have increased by 52% over last year and by 57% on pre-pandemic levels. The company also mentioned that early 2023 reservations were solid.
Source Credit: https://www.newsncr.com/business/gic-to-take-majority-stake-in-luxury-sani-ikos-resorts/#:~:text=Singaporean%20sovereign%20wealth%20group%20GIC%20has%20agreed%20to,resort%20sector%20for%20the%20reason%20that%20Covid-19%20pandemic