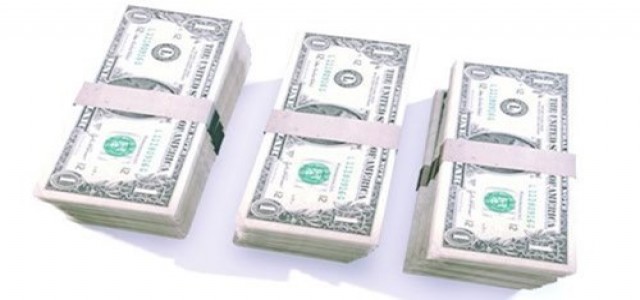 The deal would improve Gilead's portfolio in Oncology and would allow the firm to conduct new First-in-Class oncology programs.
Gilead Sciences Inc., a U.S. based biotechnology company, has recently announced that it has inked a definitive agreement to acquire immuno-oncology company, Forty Seven Inc. for $4.9 billion. Reportedly, the transaction valued each share at $95.50 and was unanimously approved by the Boards of Directors of both the companies.
Reports cite that this acquisition deal could close by Q2 of 2020, subject to customary closing conditions and regulatory approvals. With this acquisition, Gilead's immuno-oncology R&D portfolio would greatly benefit from the addition of Forty Seven's lead drug candidate, magrolimab.
Speaking on the move, Daniel O'Day, Chief Executive Officer and Chairman, Gilead Sciences, said that this deal would enhance Gilead's presence in immuno-oncology and strengthen its portfolio as well as its clinical pipeline. Moreover, magrolimab would benefit its work in hematology, adding up a non-cell therapy initiative that accompanies Kite's lineup of cell therapies developed for hematological cancers.
Additionally, the biotech is looking forward to working with Forty Seven's highly experienced team as it develops new treatments for some of the most complicated cancer forms, adds O'Day
Prior to this news, Gilead Sciences had made headlines when it revealed that it has appointed Sandra Horning, MD, in its Board of Directors. Reportedly, Dr. Horning had previously served as the Global Head of Product Development and Chief Medical Officer for Roche.
Commenting on which, O'Day said that the company is delighted to welcome Sandra Horning in its Board of Directors and is looking forward to sharing her immense experience and vast industry expertise in drug development across numerous therapeutic sectors.
Additionally, Dr. Horning possesses the perspective of a leading physician who has invested over two decades in cancer treatment, that would come in handy while making strategic decisions for the company.
Source Credit: https://www.gilead.com/news-and-press/press-room/press-releases/2020/3/gilead-to-acquire-forty-seven-for-49-billion