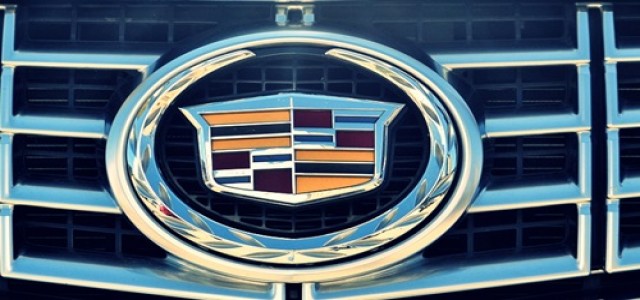 · The automobile manufacturer added approximately 70,000 more miles to the hands-free driving system.
· The additional miles would be made available to 2018 & 2019 Cadillac CT6 owners by the fourth quarter (Q4).
General Motors Company (GM), a renowned American multinational automobile corporation, has reportedly announced that it is making its hands-free Super Cruise system drivable on an additional 70,000 miles across roadways in the U.S. and Canada.
Reports cite, a major chunk of the additional miles would be on U.S. roads. However, the system's range in Canada would also be witnessing a significant boost from the 8,000-mile reach that it currently offers.
According to a press release by Cadillac, the Super Cruise system, which is offered exclusively on Cadillac's CT6 large sedan, currently boasts of a 130,000-mile range on limited-access freeways. The latest expansion builds upon the system's unique blend of high-precision GPS, precision LiDAR-based map data, a sophisticated radar sensor & camera network and a cutting-edge Driver Assistance System.
The President of General Motors, Mark Reuss stated that the hands-free driving system is extremely popular with GM customers and has garnered several accolades from the tech world and the press alike. Reuss further added that the system would be getting better each year with each new generation, mirroring the increasing quality of Cadillac as well as General Motors.
Additionally, apart form a generous mileage expansion, the upcoming software update would also be including a number of performance improvements to the Super Cruise system and the driver-monitoring system, which employs facial-recognition to monitor a diver's attentiveness.
GM reportedly declined to specify the cost that would be associated with the mapping update and Super Cruise's growing availability.
According to reports, the additional Super Cruise miles would be made available to 2018 & 2019 Cadillac CT6 owners by the fourth quarter (Q4) of 2019.
Source Credit: https://www.autonews.com/mobility-report/gm-expands-super-cruise-hands-free-system-us-canada