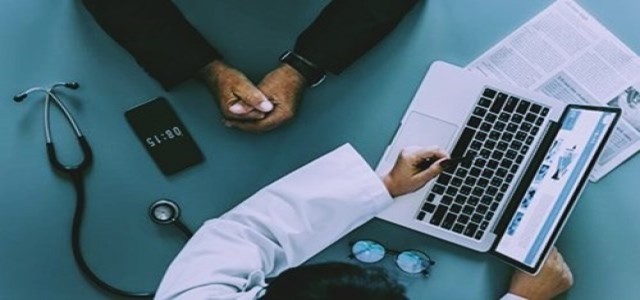 Goldman Sachs Group Inc. has reportedly introduced a new offering for investors to place their bets on SPACs in an attempt to capitalize on the growing deal-making trend.
Sources mentioned that the new product is organized as a two-year bond that will pay interest and offers investors exposure to special purpose acquisition companies, without the need to own them. It could also appeal to those institutional investors that want a regular income through a portfolio of multiple SPACs.
Goldman will not charge any management fee for its new services. Instead, the bank will receive money by providing financing to the investors to participate in the product and by keeping some SPAC stocks proceeds for itself, depending on how well they fare.
Investors will also receive a payout in accordance with the SPAC stocks' performance by the end of two years. They can also borrow from Goldman if they are ready to take some risk to get more returns, however, will be required to pay back to the bank for any losses.
If market speculations are right, the SPAC market size had reached USD 137.4 billion last month from merely USD 13.6 billion two years ago, significantly favoring investment banking business of Goldman Sachs.
Back in April, the bank stated that supporting SPAC deals, even if a small portion of its business, has helped it in improving its revenue stream and that advising on such acquisitions could be fruitful in the future.
Investors can bet on the SPACs shares where Goldman Sachs had a deal role. However, Goldman sponsored SPACs are not included in the new product.
Investors will also have a certain level of protection against losses. SPAC stocks can be recovered for their IPO value after the shareholders vote on their mergers, following which investors can put up instructions for Goldman Sachs to perform such redemptions.
Source Credits:
https://uk.sports.yahoo.com/news/exclusive-goldman-sachs-offers-way-101417519.html?guccounter=1