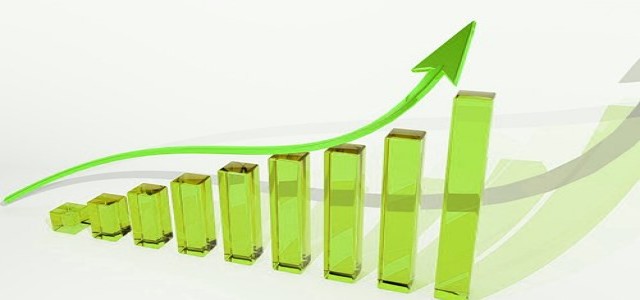 American revenue intelligence platform Gong.io has recently announced the acquisition of Israeli-based data analytics start up Vayo. As per the agreement, Vayo's team will become a part of Gong and to expand its data analytics capabilities.
The announcement comes along the heels of Gong's successful USD 200 million Series D funding round, which allowed the company to reach a valuation of USD 2.2 billion.
For those unfamiliar, the revenue intelligence platform of Gong helps in improving CRM (customer relationship management) remotely. The platform precisely records the various interactions between customers and sales organization, and the company then offers AI-based insights from the acquired data.
Amit Bendov, Gong's CEO was reported saying that the acquisition will allow over 70% of its customers to close deals faster. He added that integrating Vayo's technology in Gong's business model will help in developing innovative solutions for sales professionals across various industry verticals.
Vayo's CEO Avshi Avital mentioned in a comment that the company is thrilled to join hands with the U.S. -based company, since it is a market leader in revenue intelligence platform. The CEO further claimed that the two companies always intended to revolutionize artificial intelligence in sales industry, and the recent acquisition will allow Gong's customers to avail benefits from Vayo's technology.
If sources are to be believed, Gong had initially introduced a Deal Intelligence platform in March 2020, which offers up-to-date and accurate insights of all the deals conducted in a sales organization. The technology reportedly allows sales professionals to focus on recognizing at-risk deals and accordingly strategize around them.
The terms of the recent acquisition were not disclosed, stated sources aware of the development.
About Vayo
Since its inception in 2018, Vayo specializes in developing software that measures cross-platform and complex data from customer interactions and subsequently recognizes common and crucial themes that can help in enhancing the performance of sales teams as well as organizations.
Source Credits –
https://www.gong.io/press/gong-acquires-vayo-to-enhance-its-revenue-intelligence-platform/