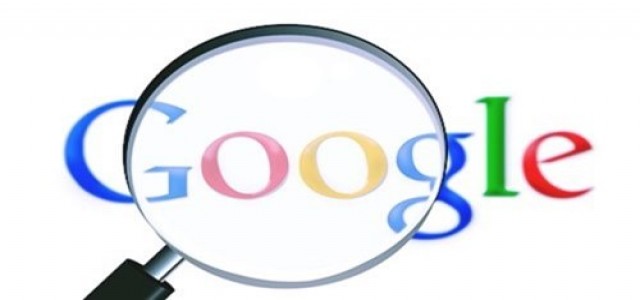 Google decided to take this step over the fear of increasing data privacy problems across the world.

This step has disappointed the carriers using the service for various decision making processes like deciding where to upgrade and extend their coverage.
Google, the Silicon Valley giant, shut the service it provided to wireless carriers across the globe that showed them any weak spots in their respective network coverage, because of the company's concerns that data sharing from its Android system users would possibly attract scrutiny of regulators and users.
The withdrawal of a service from Google, without any previous reporting, has disappointed the carriers. Wireless carriers used these services for decision making procedures like deciding where to upgrade and expand their coverage. despite that fact that the data is anonymous and data sharing is quite common, Google's step demonstrates how concerned the company is about gaining attention amid a heightened emphasis across the globe on data privacy.
Mobile Network Insights Service unveiled by the company in 2017 was basically a map depicting connection speeds and carrier signal strengths they provided in every area. This service was free of cost for vendors and carriers that supported them to handle operations.
The data came from systems running Google's Android OS, which covers almost 75% of total smartphones in the world, thus making it a valuable resource to the industry. The service utilized data only from the users who opted to share location history, diagnostics and usage with Google. This data was entirely aggregated, which means no explicit link with the data was attached by the company to individual phone users.
According to trusted sources, the service was shut by Google in April because of data privacy concerns. Some other reasons likely added to this, ensuring connectivity upgrades and data quality in carriers not being quick to materialize.
Google stated that it did not share any individualized or aggregated data on app usage and user demographics.
Source credit: https://www.reuters.com/article/us-alphabet-data-exclusive/exclusive-fearing-data-privacy-issues-google-cuts-some-android-phone-data-for-wireless-carriers-idUSKCN1V90SQ