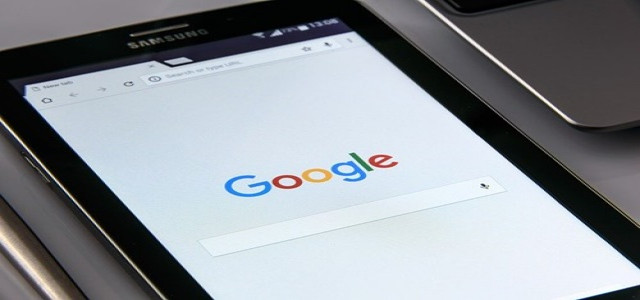 Google has announced that Google Domain is no longer in development and will no longer bear the beta label seven years after its launch. In contrast to the lightning-fast rollouts of its other products, this service was given traditional multi-beta testing which is why it had been in the experimental stage ever since its infancy.
It is worth noting that Google Domain began as an invite-only beta in 2014 and then was accessible to the public in the United States in January 2015. Google's domain offering has been in beta for longer than Gmail, implying that the tech behemoth has devoted enough resources to make this outcome a success.
In this context, Google said that within days of being out of the beta stage, the full-fledged service already has a million active registrations. The full version of its domain registration is currently available in nearly 26 countries worldwide.
Once a user registers with Google Domains, they will have access to over 300 different domain names as well as customer service support 24x7. In addition, users will have direct exposure to a high domain name system (DNS) - an infrastructure that Google claims it uses for itself.
To facilitate new users in breaking ground, the tech giant is availing a 20% discount on any individual domain registration or transfer-in to Google Domains with the code DOMAINS20. Notably, this discount is available to all to capture new as well as retain the returning users.
The way this works is that if users register with Google Domains, they will be required to develop a website to go along with it.
While Google continues to promote Google sites to users, it also recommends trusted premium partners such as Shopify, Squarespace, Wix, Bluehost, and Weebly to produce websites and register domains.
Source credit:
https://www.theverge.com/2022/3/15/22979998/google-domains-out-of-beta