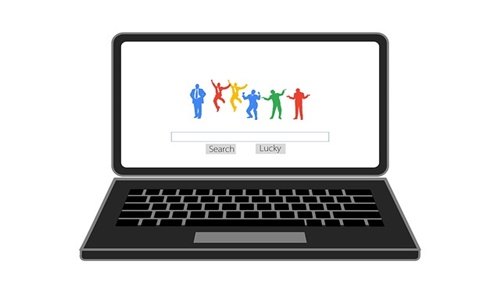 Google LLC was reportedly hit with an antitrust case by Jobindex, a Danish online job-search rival, that took its grievance to European regulators asserting that Alphabet Inc.'s subsidiary is unjustly favoring its job-search engine.
The complaint might prompt Margrethe Vestager, the EU Antitrust Commissioner, to expedite her three-year-old investigation into the Google for Jobs service. Despite the complaints, the EU has not taken any specific action against the online job-search industry since then.
Google has stated earlier that it made changes in Europe in response to complaints from online job-search competitors. Moreover, the company has been fined over USD 8.4 billion by Vestager in recent years for numerous anti-competitive activities.
In 2018, after launching Google for Jobs in Europe, the 23 online job-search websites expressed their disapproval of the search engine in 2019, claiming that they had lost strongly rooted market share because of the online search giant who allegedly abused its position to promote its new search engine.
Although applicants must travel somewhere else to apply, Google's service links to postings are accumulated from several employers, granting candidates access to save, filter, and get alerts for vacancies. Meanwhile, Google displays a huge widget for the tool at the top of search engine results for standard web searches.
Jobindex, formerly one of the popular job search companies cited that the search engine giant had used anti-competitive tactics to tilt the extremely ambitious Danish market, in its favor. Founder and CEO of Jobindex, Kaare Danielsonstated that the company had amassed the largest jobs database in Denmark before Google for Jobs arrived in the region last year, due to which the company lost 20% of its search traffic.
However, Jobindex asserted that it has observed instances of free-riding where some of its job listings were copied without permission and promoted in the name of Jobindex's business partners through Google for Jobs endangering the privacy of its clients and job applicants.
Source Credit:
https://indianexpress.com/article/technology/tech-news-technology/google-hit-with-antitrust-complaint-by-danish-job-search-rival-7993455/