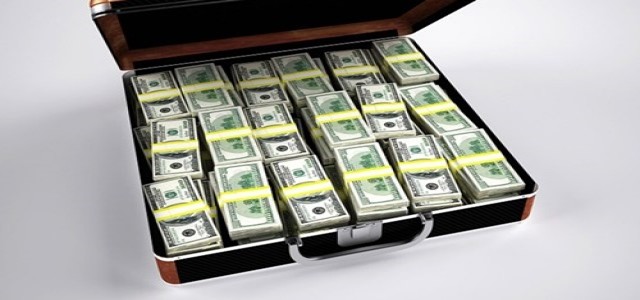 The fine is considered to be the ninth-biggest by the regulator to date.
It was announced when South Korea's Telecommunications Business Act, popularly known as "anti-Google law" came into effect.
South Korea's Korea Fair Trade Commission (KFTC) has fined 207 billion won (USD 176.64 million) on Google for blocking customized variants of its Android operating system, making this the second major setback for the tech giant in less than a month.
The antitrust regulator mentioned that terms with device manufacturers reflected abuse of Google's dominance that restrained competition in the mobile operating system market. Meanwhile, Google responded that it plans to file an appeal claiming that the ruling ignores the advantages of Android's compatibility with other programs and undermines the benefits enjoyed by consumers.
The fine was announced when the changes to the nation's Telecommunications Business Act, which is popularly known as "anti-Google law" came into effect. The law can now forbid Google and other app store operators from requiring software developers to use their payment methods.
It was a requirement that restricted developers from making commissions via in-app purchases.
KFTC stated that Google obstructed competition by compelling device makers to adhere to an "anti-fragmentation agreement (AFA)" on signing important contracts related to app store licenses.
Under the AFA, manufacturers could not have modified versions of Android called "Android forks" in their handsets that has assisted Google in building its dominance in the mobile OS market, as mentioned by KFTC.
It is worth noting that Samsung Electronics Co Ltd had launched a smartwatch with a customized Android OS in 2013 but changed to a different version after Google considered the move as a violation of AFA, as stated by KFTC.
The regulator claims that the fine imposed could be the ninth biggest to date.
Source Credits –
https://leaderpost.com/pmn/business-pmn/s-korea-fines-google-177-mln-for-blocking-android-customisation