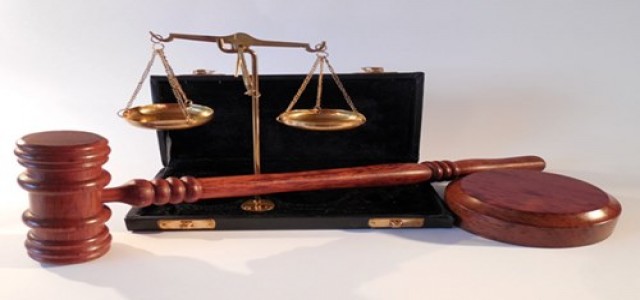 According to reliable sources, tech giant Google is likely to face a lawsuit for violating antitrust regulations for its mobile app store from a group of U.S. state attorneys general. The potential lawsuit comes after several developers complained about Google's management of its app store.
This investigation by the state attorneys is currently led by Utah, Tennessee, North Carolina, and New York. However, it remains unclear that how many states are expected to join in filing the lawsuit.
The lawsuit aims to target Google's policy of charging a 30% cut to the revenue generated by each app that notably uses the company's payment platform to charge for the subscriptions and content. Even music streaming major Spotify and Match Group, which owns dating app Tinder, had earlier accused Google and Apple on anti-competitive grounds for demanding higher percentage while revenue sharing.
Google has long defended its Play Store policies by claiming that Android phones usually have multiple app stores pre-installed. It even allows users the flexibility to download apps from multiple app stores or directly from the browsers.
Sources aware of the matter stated that the case is likely to be filed in the federal court of North California. This is the court where Epic Games had earlier filed a lawsuit against Google regarding its anti-competitive app store rules which could go on trial in 2022.
For a while, federal antitrust enforcement has been accused of being too lenient. Many people including Senator Amy Klobuchar who heads the antitrust panel at Senate Judiciary Committee have long pushed for stringent enforcement norms against tech companies.
Google has already been facing a landmark lawsuit from the Justice Department since last year while similar cases on the antitrust grounds have been led by two separate groups of attorneys general. One lawsuit is led by Texas and focuses on Google's advertising business model.
Meanwhile, the other targets Google's efforts to widen its search dominance to newer markets such as voice assistants.
Source credits –
https://www.wionews.com/technology/google-likely-to-soon-face-antitrust-claims-over-play-store-from-us-states-report-393249