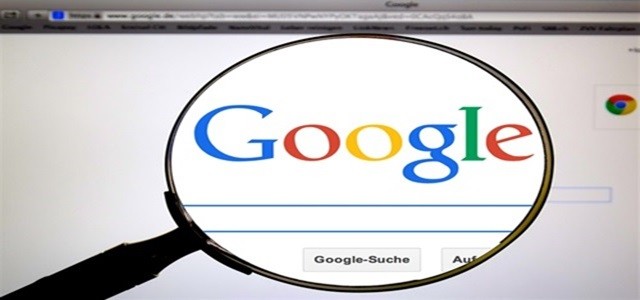 Google News has apparently launched Project Oasis in partnership with the University of North Carolina, Table Stakes co-founder Doug Smith, and LION Publishers. The partnership is aimed at helping the founders and aspiring founders of digital news startups to make smart decisions as they expand.
The Project Oasis will survey present online news landscape to create a database of digital-native news organizations in Canada and the U.S. It will build case studies of local publishers through surveys and interviews and feature the most successful among them. With all the information gathered, it will develop a "Starter Pack" and share it among the aspiring entrepreneurs. The "Starter Pack" will consist of tools, such as a checklist to reinforce the initial stages of starting & operating a business and step-by-step guidance.
The project is designed in response to the News Deserts Project of UNC, which presented that around 25% of the local newspapers shut from 2004 to 2018, depicting a total of 1,800. The rest of the 3,000 have been lost in the two years, whilst others have drastically restructured as a result of cost-cutting.
Chris Krewson, Executive Director, LION Publishers, reportedly stated that the ultimate aim of the Project Oasis is to make a guide for helping entrepreneurs in starting their local news business and making existing news startup founders learn from the success of their peers. The guide will not recommend any CMS used by a successful firm, any programmatic advertising or paid referral services for gaining financial sustainability, and tax statuses, he further added.
The project is observed to create more resources targeted at the digital local news entrepreneurs with its progress.
The project operations from LION will be handled by Anika Anand and will focus on the most pressing and appropriate questions in the industry. The company will reach out to 800 publications to seek information for the survey.
Source credit:
https://www.niemanlab.org/2020/03/the-google-backed-project-oasis-hopes-to-crack-the-code-of-successful-local-digital-news-organizations/