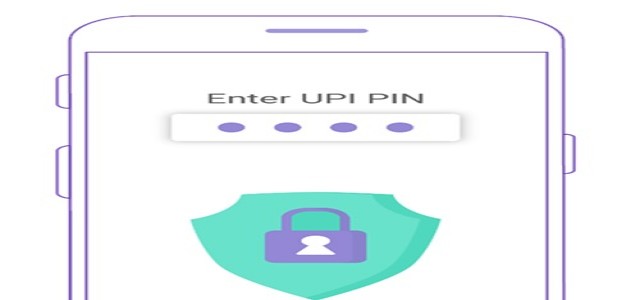 The Competition Commission of India (CCI) has reportedly begun an investigation to inspect if the renowned online payment system Google Pay has misused its dominance in the digital marketplace in the country.
Sources close to the matter stated that CCI, in connection with the antitrust case, is conducting one-on-one interviews with Indian online payment services providers, such as Paytm Payments Bank and PhonePe.
CCI intends to understand if Google is allowing its users to use other payment instruments for a transaction, other than GPay. It also seeks to determine whether the tech giant is trying to achieve an unfair advantage by leveraging user data on its platform and whether it has created limitations for other payment firms for the same.
The competition authority will also inspect whether Google abides by the zero-merchant discount rate (MDR) policy of the Indian government.
Sources confirmed that though CCI ordered the Google Pay inquiry last November, a formal investigation started with the appointment of an additional director general to the antitrust case in January 2021.
An executive reportedly stated that CCI is at an early stage in the inquiry and aims to fix the problem from the perspective of application bundling with the Android OS, search operations where Google Pay appears at the top of the list when a user searches for payment services.
The executive claimed that CCI is exhibiting its probe on the policy of the General Data Protection Regulation (GDPR) of the European Union where the potential data sharing between Google's product suite would give its payment service an unfair competitive advantage.
As per reliable sources, the data protection authority of France, CNIL, had fined Google USD 57 million in 2019, for not obtaining user permission to process data for ad personalization, asserting a direct infringement of the GDPR standards.
Source Credit –
https://www.livemint.com/news/india/competition-regulator-looks-into-antitrust-claims-against-google-pay-11613930056278.html