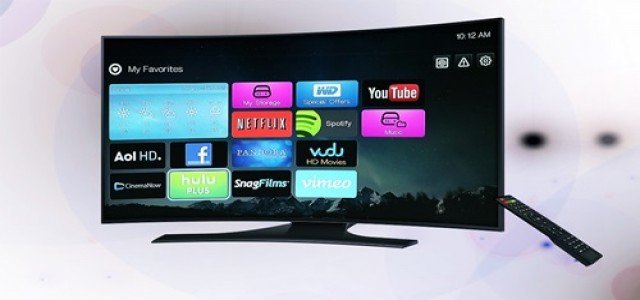 Android TV owns will not be allowed to use Google Photo albums for setting screensavers or use Google Assistant remotely to view pictures
Google has reportedly disabled Google Photos sharing for Android TV devices after the discovery of a bug which revealed several hundred user accounts to other users. Although the bug only showed the account name and profile picture of those accounts and did not give access to the entire photo collection, the issue is still being considered a severe hole in security.
Citing reliable sources, the issue had been first noticed by a Twitter user who could view hundreds of other Google accounts while trying to set-up a screensaver on Vu brand's Android TV, with the issue being replicated by another user on his iFFalcon smart TV. Not certain as to what caused the bug, the first user noted he could not replicate the issue in another of his Android TV device.
Sources mentioned that owing to the temporary block on the feature by Google, it is hard to determine how widespread the problem was. Supposedly, Android TV users will not be able to set screensavers using their Google Photo albums or view pictures using Google Assistant on their smart TVs or set-top devices until the bug has been fixed.
Google claimed in a statement that the company takes the privacy of its users very seriously and while it investigates the reported bug, it has disabled the ability to cast through Google Assistant remotely or view pictures from albums in Google Photos on Android TV devices.
Mumbai, India-based TV company Vu, on its part, said in a separate statement that the issue was not a fault of its television device but was caused by the software malfunction of Google Home application. Sources commented that no matter the real cause of the problem, Google would probably resolve the issue in the near future now that it is aware of the potential security threat.