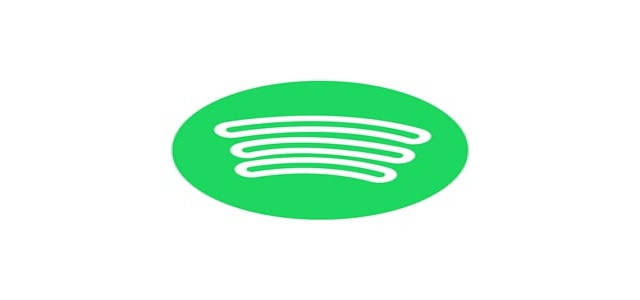 Google has announced that it will allow Spotify, a Swedish audio streaming and media services provider, to use its billing method in its Android app, in a new trial program that seeks to alleviate concerns about alleged anti-competitive strategies and high prices.
New customers who download Spotify through Google Play Store will be able to pay with Google Play Billing or via Spotify's payment system in various countries.
Beginning with Spotify, a selected number of participating developers will be able to provide clients with alternate billing options in addition to Google Play store's billing in their apps as part of this new trial program.
In its latest blog post, Google has reportedly mentioned that the project will enable it to better evaluate how user choice billing is accepted by customers in different regions and for developers of various categories and sizes.
Last year, Google said it would allow developers in South Korea to use a second payment method in addition to its own, citing a new competition law. Spotify claimed the Google trial was part of a multi-year deal but spared the details.
App developers who sell digital items, such as Spotify, have long complained about having to use the Play Store and App Store's official payment methods.
Notably, Google did not clarify the exact fees it will levy for this new feature. The firm is ramping up enforcement of its Google Play Billing, and non-compliant apps may be rendered unable to upload updates as early as Friday.
In related news, Spotify is in the process of changing its social audio feature Greenroom to Spotify Live. With the renamed app, creators will be able to organize and create live content, which will then be available in the main Spotify app.
Source Credit:
https://www.saltwire.com/cape-breton/business/google-allows-spotify-its-own-in-app-payment-option-100709826/