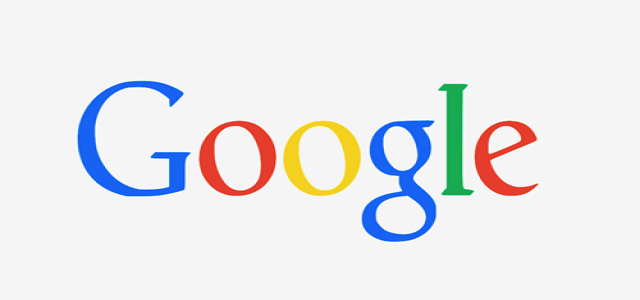 The company has decided to pay 1 billion euros to the French regulators, considerably less than the 1.6 billion euros that it had to pay for the raid in 2016.
Google LLC, a multinational tech company that offers internet-related services, has decided to pay around 1 billion euros, which makes US$1.10 billion, to the French regulatory to settle a four-year-old fiscal fraud investigation. The agreement might become a legal precedent for the remaining tech companies operating in the nation.
According to reports, French investigators are trying to establish if Google, whose European headquarters is located in Dublin, was unsuccessful to repay its payments to the state by not declaring some of its activities going on in the nation.
Reportedly, the settlement includes an additional tax of 465 million euros and a fine of 500 million euros. Moreover, the company only pays a small amount of tax in most European nations as it records almost all its revenue in Ireland, all because of a loophole in the international tax law.
However, the total tax compensation is less than the 1.6 billion euros than the finance ministry had asked for after the firm's Paris offices were investigated in 2016. At the time, settling with the company was off the tables.
According to Gerald Darmanin, Budget Minister, the settlement will act as a legal precedent, with talks ongoing with several other firms, both small and big.
Sources cite that European nations have had a hard time taxing the profits from multinational tech companies operating in their jurisdictions. France was a front-runner in implementing digital tax to cover European Union member states, but faced resistance from Denmark, Ireland, Finland and Sweden.
However, the French government eventually implemented its own independent tax, forcing U.S. President, Donald Trump to explain the threat of a retaliatory tax over French wine. For the record, Google claims that it still thinks that an organized reform of the international tax system will offer a strong framework for organizations that have their business all around the globe.
Source Credit: https://in.reuters.com/article/us-france-tech-google-tax/google-to-pay-1-billion-in-france-to-settle-fiscal-fraud-probe-idINKCN1VX1SM