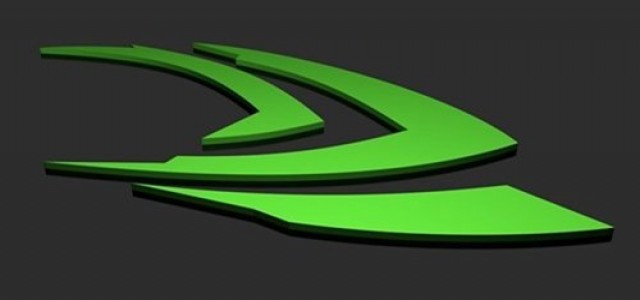 NVIDIA, a leading American multinational technology firm, and SoftBank, a renowned Japanese conglomerate, have reportedly announced that NVIDIA would acquire Arm Limited from SoftBank Group for a total amount of $40 billion. The agreement would be immediately accretive to the gaming company's non-GAAP earnings per share and non-GAAP gross margin.
The transaction would combine NVIDIA's top AI computing platform and the vast ecosystem of Arm to develop the premier computing company for the era of AI (artificial intelligence), fostering innovation while expanding into high growth markets. Additionally, SoftBank would stay committed to Arm's long-living success from NVIDIA's ownership stake, which is expected to be less than 10 percent.
Arm CEO, Simon Segars stated that NVIDIA and Arm share a common passion and vision that energy-efficient and ubiquitous computing would help solve some prominent pressing problems ranging from healthcare to climate change, and education to agriculture.
Segars further added that working on such a vision need new approaches towards software, hardware as well as a long term commitment to R&D. The combination of two such companies can speed up the progress as well as develop solutions that would make a global ecosystem of innovators.
CEO and Founder of NVIDIA, Jensen Huang stated that AI is this era's more powerful technology and it has induced a new computing wave. Over the coming years, about trillions of computers executing AI programs would develop a new internet-of-things which would be a several thousand times larger than the existing internet-of-people. The new combination would make a company that is in a good position for the coming AI age.
Huang further added that Arm's CEO Simon Segars and the team have made Arm into an exceptional company that it is making contributions to almost every technology sector across the world. Merging the vast ecosystem of Arm with the AI computing capabilities of NVIDIA, would help the company can advance computing in PCs, robotics, self-driving cars, smartphones, cloud, edge IoT and further expand AI computing to every corner across the world.
Source credit: https://nvidianews.nvidia.com/news/nvidia-to-acquire-arm-for-40-billion-creating-worlds-premier-computing-company-for-the-age-of-ai