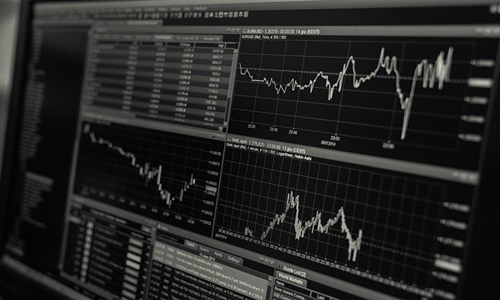 Instacart, a grocery delivery service, has announced that it has submitted a provisional registration statement with the Securities and Exchange Commission (SEC), clearing the way for the company to list its shares on the U.S. stock exchange.
The company was valued at USD 39 billion when it raised USD 265 million in March 2021 through a bunch of investors including Sequoia Capital, Andreessen Horowitz, and D1 Capital Partners, as well as T. Rowe Price Associates and Fidelity Management & Research. This allowed Instacart to become one of the most valuable venture-backed startups in the United States.
However, the company then reduced its valuation by about 40% to around USD 24 billion to reflect this year's technology sector sell-off. This came when tech companies in the United States faced a difficult time, with the Nasdaq down 30% from its November peak.
According to people familiar with the situation, Instacart is working on its stock market debut with Goldman Sachs and Morgan Stanley. The grocery delivery platform aims to diversify its market with the help of a software launch this week for supermarkets as well as Carrot Warehouses, a fulfillment service designed to enable retailers to offer 15-minute delivery.
For those unaware, Instacart has faced several difficulties within its business model. Coming into 2020, the company received a huge boost during the COVID-19 outbreak, when many people opted for online grocery deliveries instead of going to the shop.
The fear of rising inflation and expectations of increased interest rates has pushed risky markets into a fall by the beginning of November. However, Instacart's business outlook remained positive even through the tough times, claims the business.
The San Francisco-based Instacart didn't mention the time, cost, and the size of the IPO, but the listing is set to happen this year itself, although subject to regulatory and market conditions.
Source Credit:
https://www.cnbc.com/2022/05/12/online-grocery-delivery-platform-instacart-confidentially-files-for-ipo-in-the-us.html