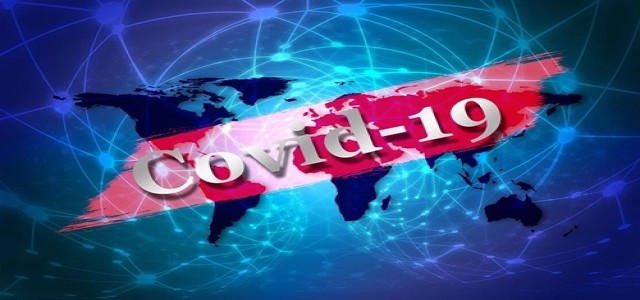 The Dalhousie University, also known as Halifax University, located in Canada, has reportedly announced that its team would be working in collaboration with Chinese manufacturer, CanSino Biologics, to conduct the first-ever Canadian clinical trial for assessing a possible coronavirus vaccine.
The Prime Minister of Canada, Justin Trudeau made this announcement on Saturday during his daily address to the nation.
Trudeau stated that research and development require time, and should be done right. However, despite the fact, this is a good news. The National Research Council would be working closely alongside the manufacturers, so in case the clinical trials are a success, the coronavirus vaccine can be manufactured and distributed at scale.
The clinical trials have been authorized by Health Canada and would be carried out at the CCfV (Canadian Centre for Vaccinology) at the Dalhousie University, Halifax. The CCfV team comprises 45 people working together on a potential vaccine candidate from CanSino Biologics.
Health Canada, while speaking about the trial, stated that the approval for going ahead with the trial was done after a careful review of the submitted trial application, which fulfilled the necessary quality and safety requirements.
Researchers stated that approximately 600 participants would be required to commence the clinical study.
Scott Halperin, CCfV Director and professor of immunology, pediatrics, and microbiology at Dalhousie University, stated that they would be further building upon the trials that have already started in China.
Halperin further added that a vaccine strain known as Ad5-nCoV utilizes another virus which is modified to not cause infection within humans. It expresses a COVID-19 antigen called spike protein on its surface. If the trial participants create antibodies to tackle this antigen, then the formulation might prove helpful against the coronavirus.
Halperin hopes that the clinical trials would start in the coming two weeks once the team receives its approval from the ethics board.
Less than 100 participants of different ages would be tested in Phase 1. Phase 2 is expected to have more than 500 participants ranging between 18 to 85 years of age.
Source credit: https://www.cbc.ca/news/canada/nova-scotia/first-canadian-vaccine-trials-covid-19-halifax-1.5573283