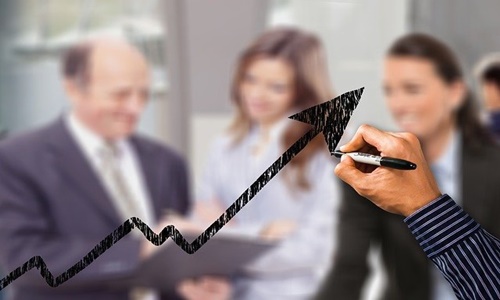 Harley-Davidson Inc.'s two-week manufacturing outage, which began on May 19 and elevated the motorcycle maker's order backlog, has reportedly led to the company reevaluating its profit outlook for this year. As it plans to report its quarterly results on July 28, Harley is likely to disclose a decline in gains given the lower earnings from motorcycle sales.
Sources claimed that compliance requirement concerns at a third-party vendor of components have led to a delay in motorcycle assembly. Even the shipments were restricted to two of its manufacturing facilities in Pennsylvania and Wisconsin.
Notably, the company's plan to replenish distributor inventories in Milwaukee has been delayed as a result of the production snag. Despite the demand continuing to thrive for Harley-Davidson motorcycles, rising raw material prices and the semiconductor scarcities across the world have whittled down the manufacturer's operating margins.
Credible analysts predict that the iconic motorcycle giant is estimated to publish a second-quarter profit of USD 164.35 million, down from USD 180.54 million last year. Harley-Davidson may be able to make up the difference in the coming year but doing so in this fiscal year is extremely unlikely, given the seasonal variation of its production cycle.
While the company is hoping for year-over-year revenue growth between 5% and 10% for its motorcycle vertical in 2022, recovering profit after the manufacturing shutdown will be quite challenging.
It is worth noting that, in addition to the motorcycle segment, the cargo and bicycle deliveries have also been steadily shrinking because of the standstill in production. Dealers have complained that even accessories for customized bikes have been hard to procure.
Meanwhile, local merchants are skeptical that these shortages will be alleviated because inventory has been tight across Harley-entire Davidson's product line for the past two years.
Source credit:
https://money.usnews.com/investing/news/articles/2022-07-25/harley-profit-outlook-at-risk-after-production-shutdown