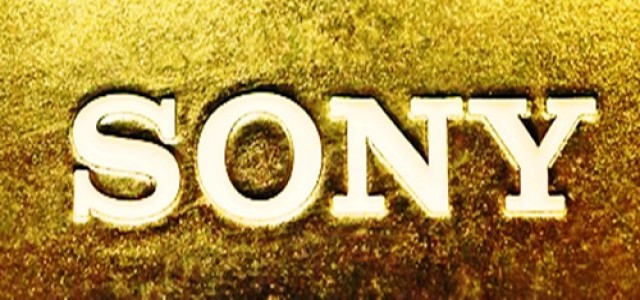 The American technology giant Harmonic and Sony Electronics have reportedly announced the demonstration of the advanced, hybrid ATSC 3.0 functionality, which helps expand cloud services and augments the end-consumer experience for the ATSC 3.0 TVs.
Harmonic is expected to exhibit its unified solution with Sony at the 2019 NAB (National Association of Broadcasters) show, and highlight the practical hybrid service use-cases that are presently under implementation at the Chicago 3.0 ATSC 3.0 trial conducted by Weigel Broadcasting Co. Apparently, the implementation reflects the commitment of both the companies to enable the capabilities of the ATSC 3.0 standard for the deployment of the hybrid ATSC 3.0 services.
Jason Clement, Vice President of software development, Sony Electronics, was quoted saying that the broadcasters, with ATSC 3.0, are taking a major step forward towards the delivery of the best of what over-the-top and over-the-air generally have to offer. The company's association with Harmonic has been creating huge impact on the next-generation television, which is evidenced by the Chicago 3.0 deployment. He further added that the company is quite enthusiastic about the ability of ATSC 3.0 to deliver new, dynamic viewing experiences for consumers worldwide.
Harmonic reported that the ATSC 3.0 technologies that have been developed by Harmonic and Sony, bolster the delivery of hybrid services, where some components are delivered over a broadband connection, while some over the air. The use of DASH on both the delivery paths provides a common layer which unifies both OTT and broadcast, and further enables broadcasters to implement the hybrid services with no necessity of reinventing a whole streaming ecosystem.
Tim warren, Chief Technology Officer & Senior Vice President, Harmonic, said that the company's collaboration with Sony stands as a major driver of innovation in the media & entertainment industry. Through the collaboration, it has been able to implement the hybrid ATSC 3.0 television services, using its much acclaimed VOS360 SaaS solution.