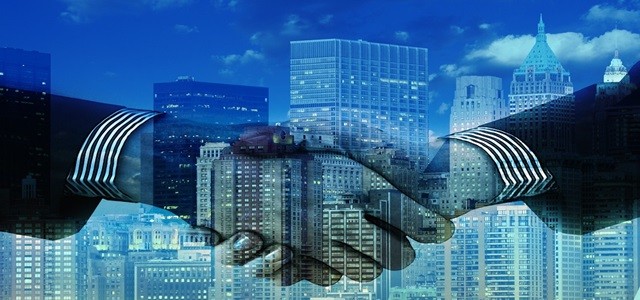 HCL Technologies has announced a massive contract with Fonterra, a dairy co-operative based in New Zealand to modernize and manage the technology infrastructure of Fonterra. The multi-year partnership with HCL technologies is expected to consolidate technology suppliers of Fonterra and bring the IT infrastructure services of co-operatives under one umbrella.
It is believed that the technology edge services provided by HCL will boost the experience of Fonterra's employees and propel their business operations.
The deal is also expected to expand the penetration of HCL in New Zealand to three offices and will bring around 60 new jobs to the fore of the Waikato region given the local support services for employees of Fonterra will be based at its Hamilton Delivery center.
The partnerships will bolster HCL's effort towards underpinning the local New Zealand IT ecosystem by infusing investment in local skills and teaming up with the tertiary education groups and regional companies to foster the local expertise.
Executive Vice President & Country Manager Australia & New Zealand for HCL Technologies Michael Horton stressed that they have been extending their support to Fonterra for more than ten years by managing its maintenance portfolios such as SAP and IT application support.
Horton was quoted expressing delight to have expanded partnership with Fonterra to modernize and manage the 'entire technology infrastructure.' He went on to add that the contract is in line with the business strategy of Fonterra and the growth of the agri-tech sector in the region.
Chief Information Officer of Fonterra Piers Shore appeared to focus on cybersecurity as he said that the contract would help them enhance the cyber security framework and bolster critical IT foundation. Shore also stressed that they were consolidating external IT suppliers and subsequently making considerable savings pertaining to existing infrastructure IT spending in the span of the next half-a-decade.
Source credit:
https://www.afp.com/en/news/1313/fonterra-co-operative-selects-hcl-technologies-it-infrastructure-transformation-202002170055051