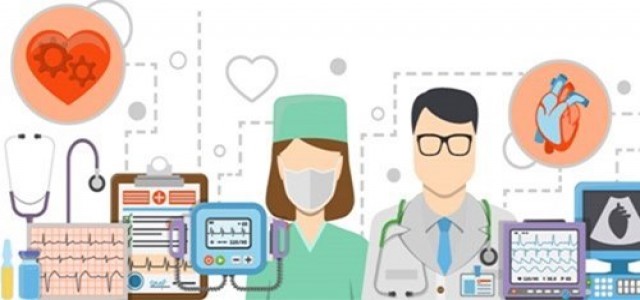 Health Catalyst Inc., a U.S.-based leading provider of technological solutions for healthcare organizations, has reportedly introduced a new platform called Healthcare.AI™. This new solution will help organizations tackle operational, financial, clinical, and business challenges prevailing in this business sphere.
The Healthcare.AI™ is basically a suite of AI (augmented intelligence) products and services that will help in expanding the use of AI in clinical applications. It can also help in addressing challenges associated with quality of services, cost, and revenue in the healthcare sector.
Several healthcare leaders have claimed to have endured increasingly unique operational challenges. For instance, the ongoing implications of the worldwide COVID-19 outbreak, introduction of a new Price Transparency Rule, and putting efforts towards overcoming inequity, which in turn has fueled the demand for informed decision-making solutions.
To address these operational, financial, clinical, and business issues, various healthcare organizations have started using transactive predictive modeling solutions, a version of augmented intelligence. Although this model was initially quite popular, healthcare companies realized that these self-service predictive models require expert and tailored guidance to derive accurate predictions.
Chief and Data Science Offer at Health Catalyst, Jason Jones, was reported saying that as compared to conventional AI approaches, the company has designed Healthcare.AI™ in a way to cater to the needs of the healthcare sector, further allowing for improved decisions during a point of care as well as among those leading system-level change.
Health Catalyst's Healthcare.AI™, which can be used for a wide array of applications in the healthcare sector, can now support five levels of clinical AI analytics.
About Health Catalyst
Health Catalyst Inc. is a renowned company that specializes in offering data and analytics-related services to several healthcare organizations. Its customers can acquire advanced intelligence of over 100 million patient records using a cloud-based data platform. This allows businesses to make well-informed decisions and adapt according to operational, financial, and clinical needs.
Source Credits –
https://www.prnewswire.com/news-releases/health-catalyst-launches-new-healthcareai-to-deliver-augmented-intelligence-at-scale-to-healthcare-industry-301244263.html