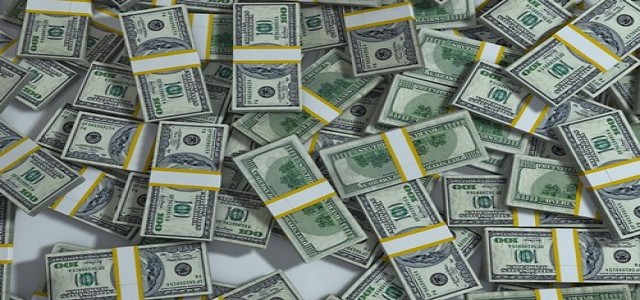 Wheel, a leading Texas-based health technology company, has reportedly secured USD 50 million in its Series B funding round which was led by Lightspeed Venture Partners. Existing investors such as Silverton Partners, CRV, Tusk Venture Partners, and JPMorgan Chase & Co. had also participated in fundraising.
According to reliable sources, Wheel will use these funds to expand the network of clinics to include new specialties and enhance technology. These solutions will be used to provide top-quality virtual care to millions of patients within seconds from the comfort of their homes.
For the record, Wheel was founded in 2018 to provide clinicians and companies with a technology that enables them to provide state-of-the-art virtual care to patients easily. The company achieves this by allowing its customers to build virtual care services under their brand by removing regulatory and operational barriers.
Moreover, the platform is known to provide clinicians with a unified system to efficiently manage their virtual care practice.
Wheel will increase its current training resources using the fresh funds to provide the required support to clinicians and aid them in getting used to the hybrid and virtual-first care models, sources cited. The health-tech company is also likely to expand its team and customer base.
Michelle Davey, the co-founder, and CEO of Wheel mentioned that if access to healthcare needs to be enhanced, it is important to realize that there is an easier and better way to reach patients. She further added that the company intends to provide advanced clinical care to patients at their fingertips.
Considering the COVID-19 pandemic, Wheel is currently helping the healthcare industry in adopting digital solutions. It is worth noting here that the company has expanded its network of clinics by 450% and recorded a 300% growth rate in 2020. Moreover, half a million patient visits were recorded last year using the Wheel platform.
Source Credits –
https://www.prnewswire.com/news-releases/wheel-raises-50-million-series-b-to-build-the-next-generation-of-virtual-care-301294600.html