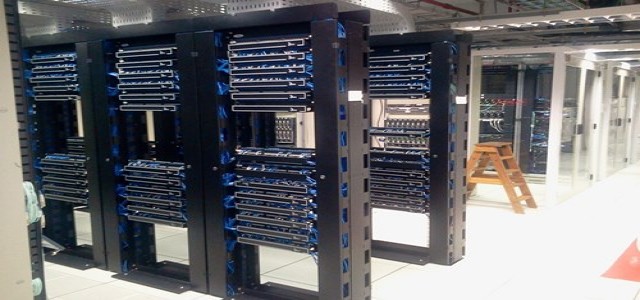 HealthVerity, a leader in privacy protected data exchange, has made it to the headlines on announcing the purchase of Curisium, a cloud-based drug rebate processing and contract performance management company.
According to reliable sources, the partnership will allow for development of advanced infrastructure for high-governance as well as sharing of privacy-compliant data among the pharmaceutical manufacturers, payers, and pharmacy benefits managers (PBMs).
As per the agreement, current clients of Curisium will reportedly use latest technologies that help in streamlining and developing contract negotiation, rebate validation, and invoicing process through an advanced SaaS solution.
HealthVerity CEO Andrew Kress was reported saying that Curisium possesses the vision to develop advanced SaaS platforms and other innovative solutions which enable parties to easily negotiate and visualize relationships based on contracts around drug utilization. He added that this vision is similar to the HealthVerity's strategy of making data ecosystem available for analyzing or sharing applications.
Andrew further claimed that HealthVerity Inc. intends to integrate additional tools that offer its healthcare clients and data partners an innovative approach to transact around contracts, especially amid the rising prevalence of COVID-19.
Peter Kim Co-founder and CEO at Curisium stated that the company is looking forward to work with HealthVerity and continue its mission of supporting life science companies as well as payers with a more progressive approach to healthcare contracting. He mentioned that Curisium's clients will now have access to clinically relevant results that have profited from these healthcare contracts, alongside improved understanding regarding the impact on patient lives.
For those uninitiated, Curisium's platform is an operating system that is based on rules-driven and highly responsive platform. This operating system offers remotely operated standardizing payment processes, adjudication, and contracting processes. It is also capable of replacing disparate analog processes and spreadsheets.
The financial details of the deal were not disclosed.
Source credits-
https://www.prnewswire.com/news-releases/healthverity-acquires-curisium-to-enhance-data-exchange-for-drug-rebate-processing-and-contract-management-301095901.html?tc=eml_cleartime