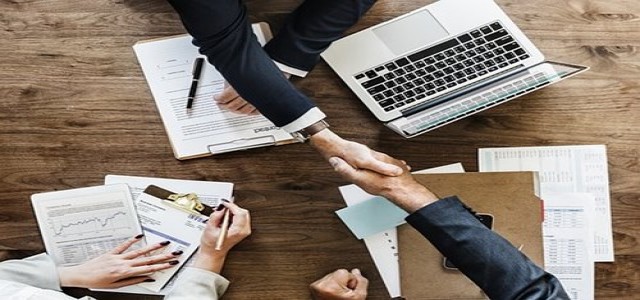 According to reliable sources, U.S.-based critical infrastructure service provider of cannabis industry, Helix Technologies Inc. has reportedly announced a strategic merger with Medical Outcomes Research Analytics LLC (MOR Analytics) to become wholly owned subsidiaries of a newly shaped company, Forian Inc.
The newly formed organization is expected to be headquartered in Pennsylvania, with other operational facilities in Denver, Fort Lauderdale, and Florida, sources claimed. The current CEO of MOR Analytics, Dan Barton, will be appointed as the CEO of the new union.
The union is reportedly aimed at utilizing MOR's experience in data analytics, architecture, and technology along with Helix's proprietary data assets as well as operating software business to create an integrated commercial analytics platform.
Sources further cited that this platform will improve the legal cannabis industry in the U.S. and will comply to the Health Insurance Portability and Accountability Act.
Zachary Venegas, CEO of Helix Technologies, was reported saying that the merger is a display of the company's commitment towards providing innovative, value-added solutions to the cannabis industry. MOR Analytics' expertise in data analytics will add critical dimensions to the Helix's capabilities and accelerate the commercial success of customers using the company's Cannalytics and BioTrack technology suites, he added.
If reports are to be believed, shareholders of MOR Analytics will own around 72% while Helix members will own approximately 28% of Forian Inc. on a fully diluted basis. Moreover, Helix shareholders will acquire 0.027 shares of Forian's common stock for each of the its share.
Sources close to the matter claimed that the merger along with the regulatory approvals will be completed by the first quarter of 2021. Forian is anticipated to be listed on the Nasdaq Stock Exchange with Helix members representing around 45% of the presently outstanding voting common shares.
Source credits: https://www.prnewswire.com/news-releases/helix-technologies-inc-and-medical-outcomes-research-analytics-llc-to-combine-301154323.html