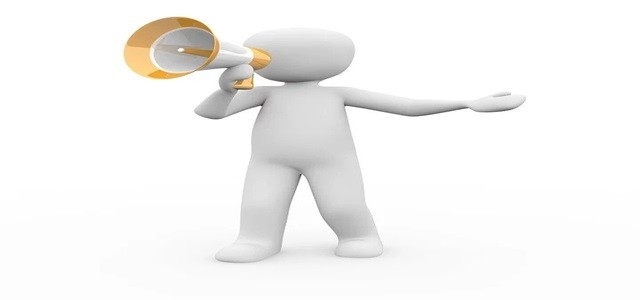 HighPoint Technology Solutions, a network solution specialist announced the acquisition of The Burgundy Group's Smart Planner, a leader in automated course sequencing for degree planning.
Launched in mid-2012, Smart Planner helps students complete their graduation on time. The team at The Burgundy Group has helped Smart Planner grow across a diverse group of innovative institutions that comprises the University of Central Florida, multiple CSUs and the New York University, and more.
According to the reports, more than 500,000 students use the Smart Planner to make an efficient schedule to graduate on time. Acquisition by HighPoint stimulates this aim and focus to improve student success and on-time of graduation at PeopleSoft institutions.
Expressing his happiness, George Amalor, Founder and CEO of HighPoint stated that the demand for their student success tools in scheduling, advising, messaging and student experience and their degree planning solutions for PeopleSoft is rising. The third-party approaches are not proving helpful to institutions due to their approach to accommodate many Student Information Systems (SIS's) which further doesn't meet the needs of students and institutions that demand rich features and capabilities.
HighPoint aims to expand the life of PeopleSoft through modern tools that can help the investments of schools be relevant for years to come, he further added.
Creating a pathway to on-time graduation through automation is still one of the challenges to resolve in Higher Education. Development in this area can save parents, students, and taxpayers billions of dollars annually. According to the reports, last year 45% of students graduated from the same institute 8 years later, decreasing the rate to 37% of students in the present year. For 2-year institutions, the graduation rate was 27% and 48% for 4-year institutions.
The Partner at The Burgundy Group, Jeff Davis confirmed that the company's commitment to the success of students with PeopleSoft institutions for the past 14 years has made this acquisition a perfect fit. The company will now focus on extending its investment and skills into its Managed Services business which is presently used in various institutions.
Source: https://www.prnewswire.com/news-releases/highpoint-technology-solutions-acquires-smart-planner-301118075.html